Jump to Footer
Gallery: Top 10 #Fall4Plattsburgh Instagram Posts of 2016 | SUNY Plattsburgh
---
This fall, we asked the campus community and visitors to show the world why falling for Plattsburgh is even easier than snapping a selfie. The results, tagged on social media with the hashtag #fall4plattsburgh, are impressive. Obviously. There's no better place to be during autumn than the North Country.
The challenge? Picking the 10 best.
To see all the photos, and stay current with the #PlattsLife, follow SUNY Plattsburgh on Instagram, Snapchat, Facebook and Twitter.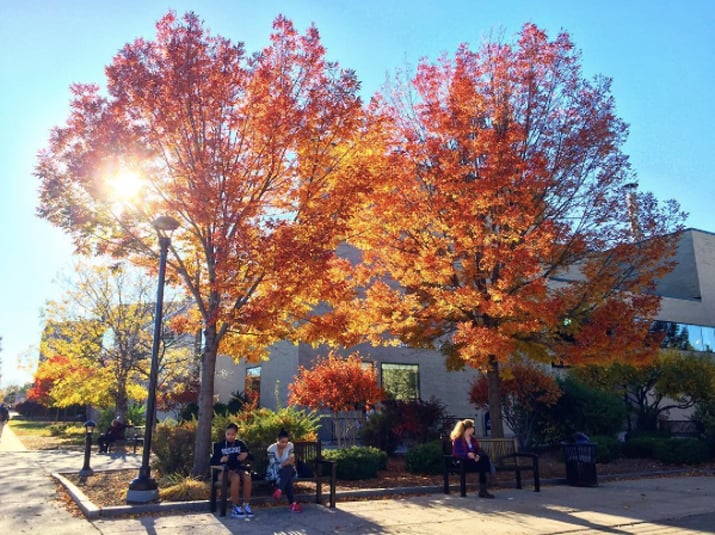 "Autumn... the year's last, loveliest smile #plattslife #fall4plattsburgh #fall2016 #sunnyautumn"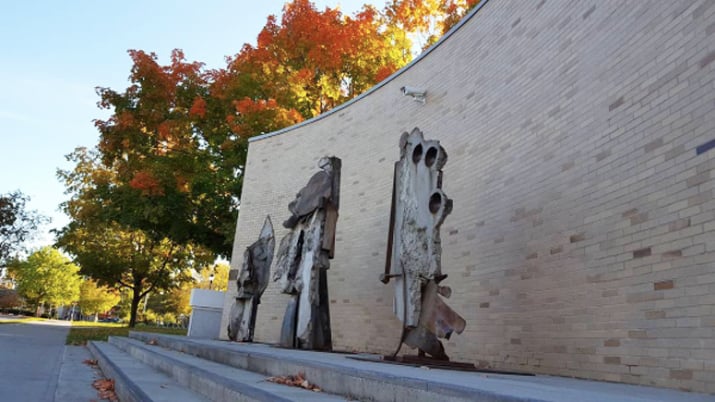 "I wonder how many people walk by these everyday without noticing? #artwork of #sunyplattsburgh #fall4plattsburgh #autumn🍁 #fall🍁 #plattslife #photography #scultures #lifeloveandthemeaningof #simplethingsarethebestthings"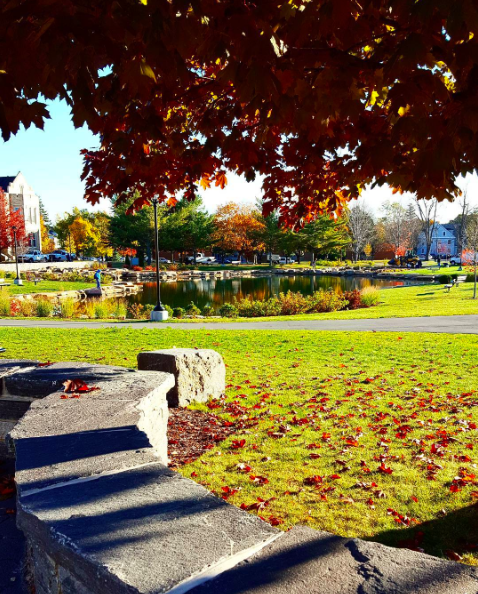 "Another gorgeous shot from this morning. #fall4plattsburgh #autumn🍁 #fall🍁 #sunyplattsburgh #lifeloveandthemeaningof #simplethingsarethebestthings #plattslife #beautifulday"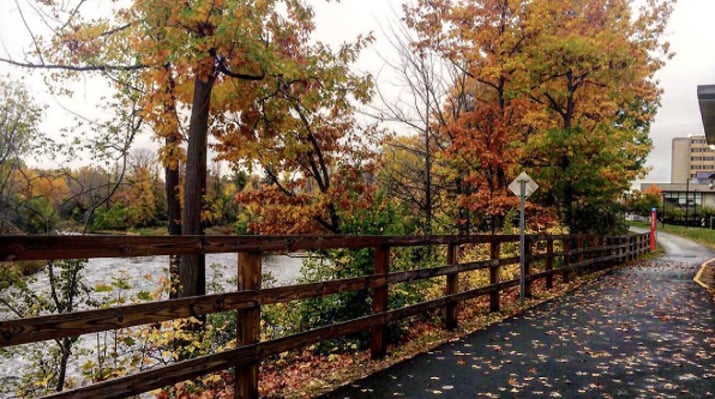 "Another one....❤️#fall4plattsburgh"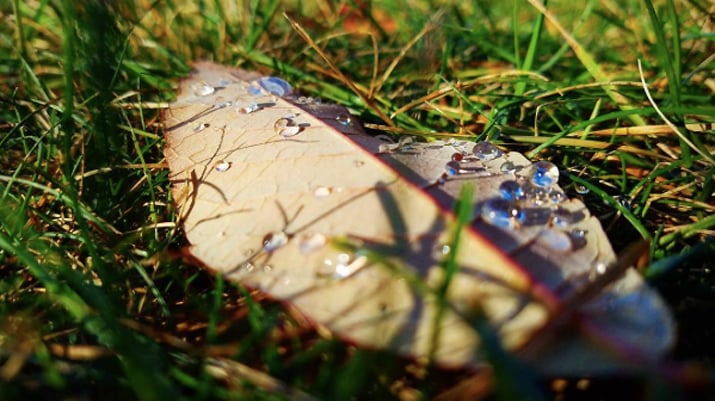 "#Fall4Plattsburgh Campus is beautiful, the big and the small."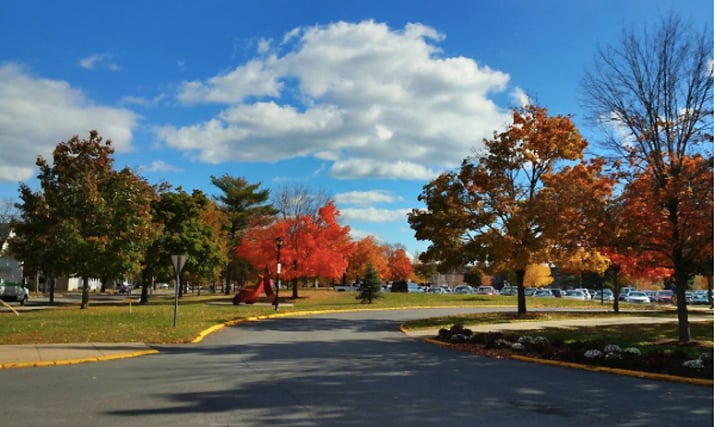 "가을 같으면서도 가을 같지 않는 너... 추웠다 더웠다.. 밀당하니? ㅜㅜ 그래고 빨갛게 물들인 나뭇잎들은 늘 보기 좋다♡ love seeing the leaves change color :D #autumn #fall #trees #leaves #bluesky #clouds #Plattslife #Fall4Plattsburgh #nature #가을 #가을날씨 #나무 #파란하늘 #구름 #자연 #대학캠퍼스"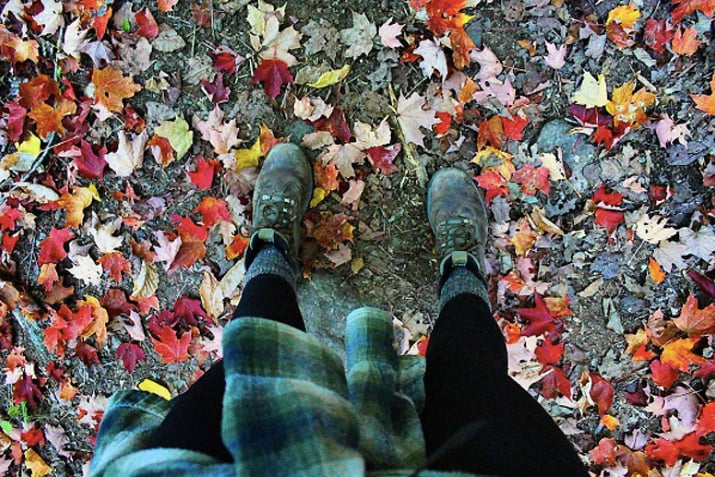 "#fall4plattsburgh"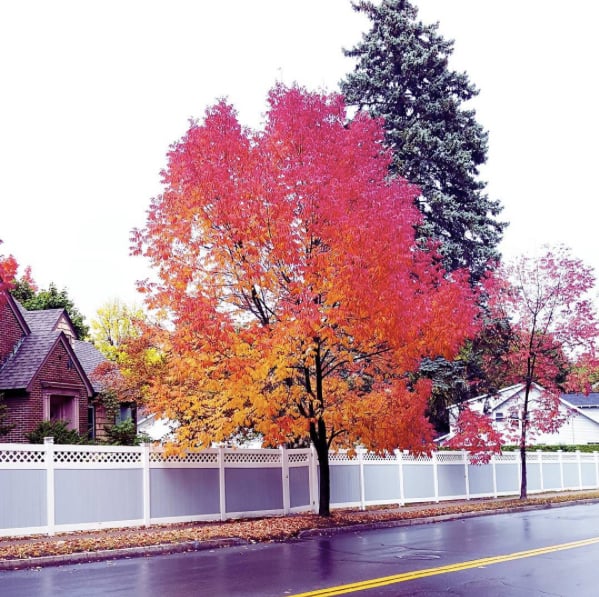 "Perfect Red Heart Tree ❤ #plattslife #fall4plattsburgh #love #하트 #가을 #미국 #예쁘다"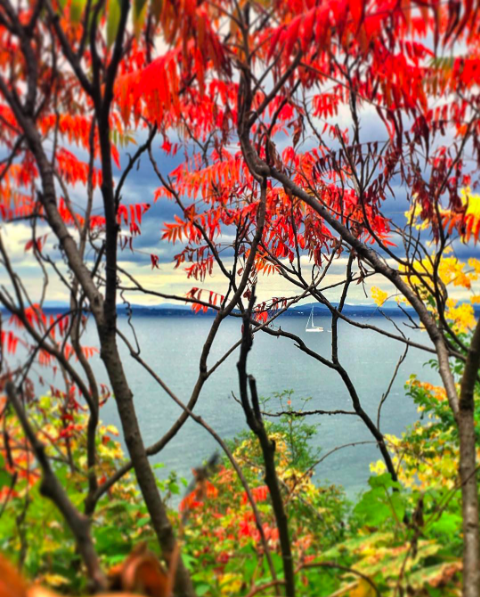 "❤ #Fall4Plattsburgh"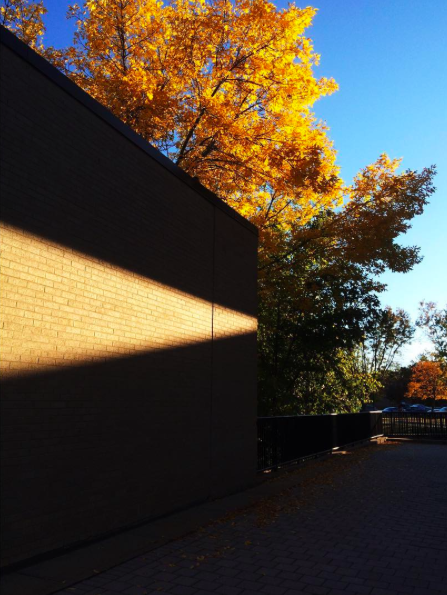 "The shadow looked pretty sweet so #fall #autumn #Fall4Plattsburgh #campus #college #junioryear #plattslife #sunyplattsburgh #yellow #sunshine #blueskies #shadows #lightandshadow #leavesarechanging #beautiful #photography #photographer #photostudent #photomajor #potd #picoftheday"

Unable to retrieve file contents for https://www.plattsburgh.edu/news/news-list.php
Warning: count(): Parameter must be an array or an object that implements Countable in phar:///var/www/staging/_resources/scripts/brei.feedmanager.ext/Filtering/FilteredObject.php on line 126