Jump to Footer
Gallery: The Top 16 Instagram Photos of the Fall 2016 Semester
---
This past semester, students completed scientific research, solved complex problems, published writing, gained practical experience in internships, fostered community growth and studied at universities around the world.
Here's a look back at the semester, our students and their campus, which shows its beauty each fall term beginning with the warmth of late summer to the vibrant colors of fall to the snowy scenes of winter.
For more more photos and videos of the #PlattsLife, follow follow SUNY Plattsburgh on Instagram, Snapchat, Facebook and Twitter.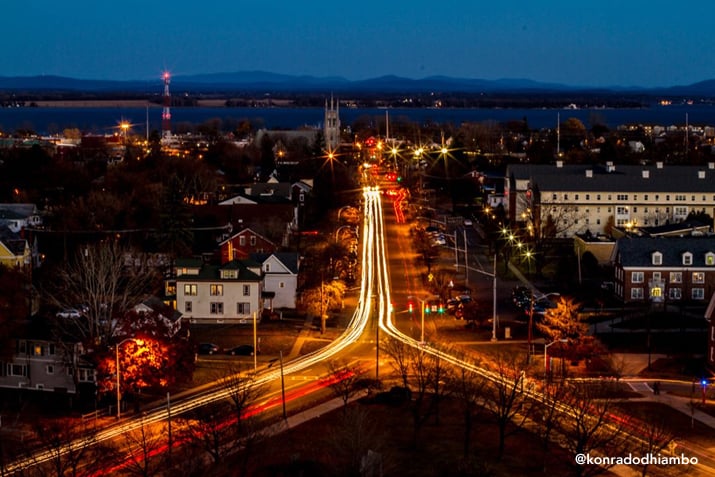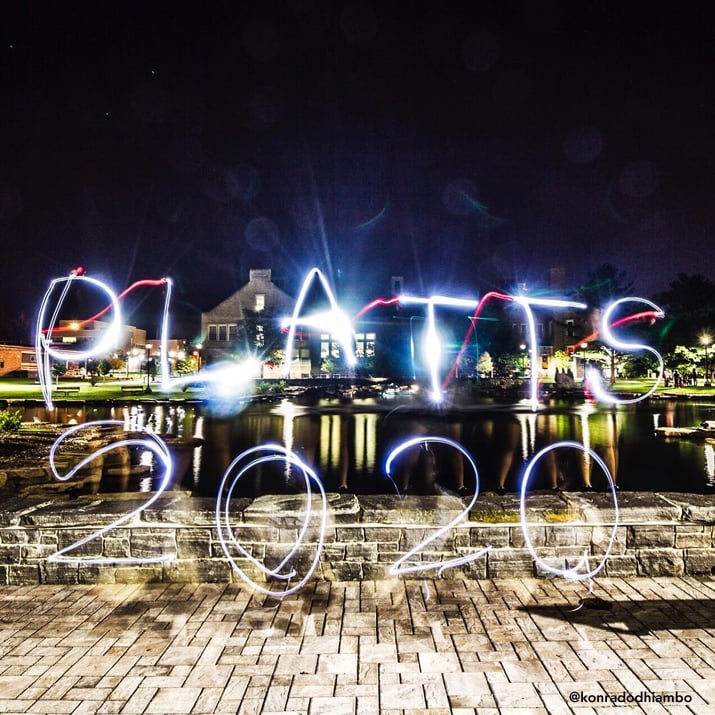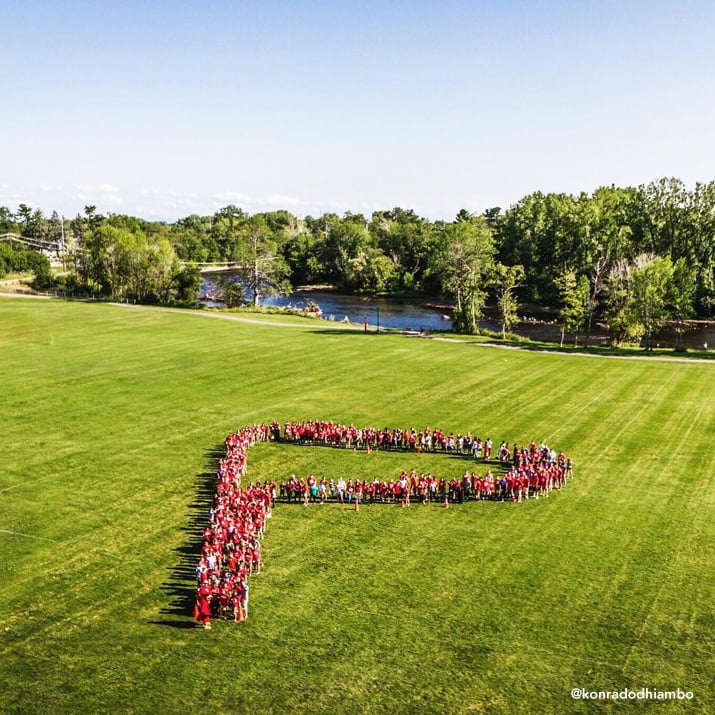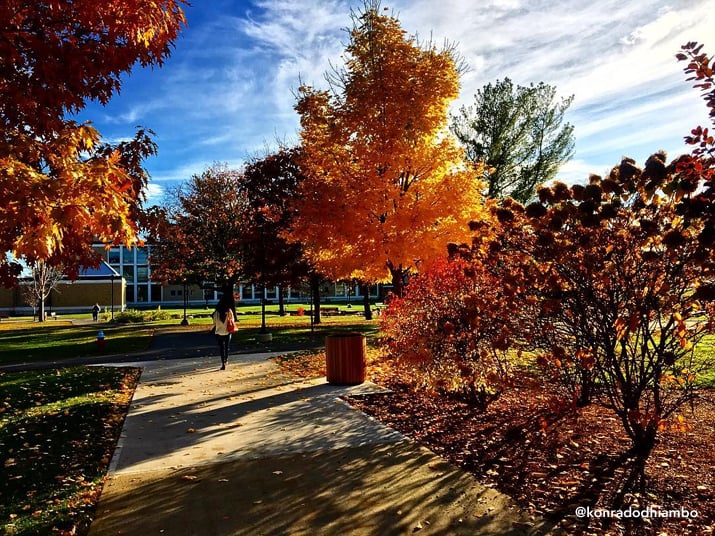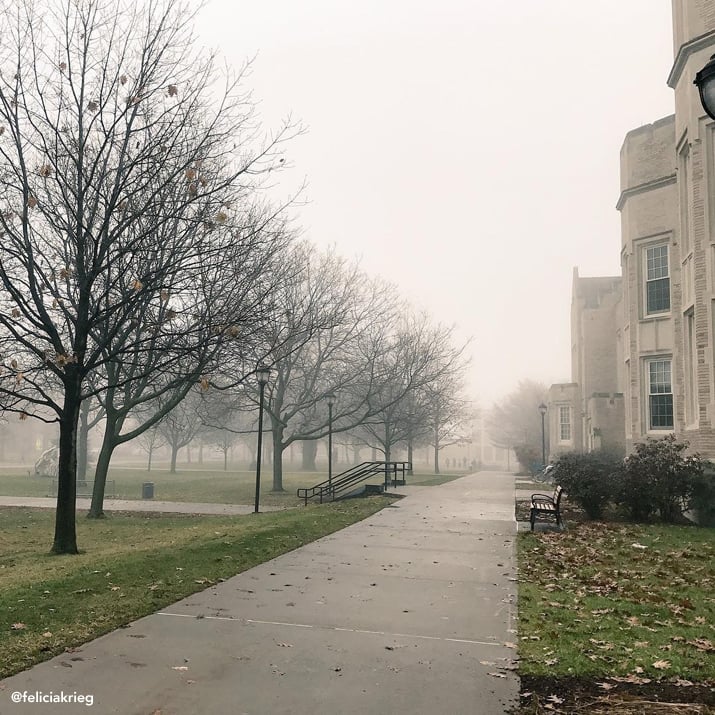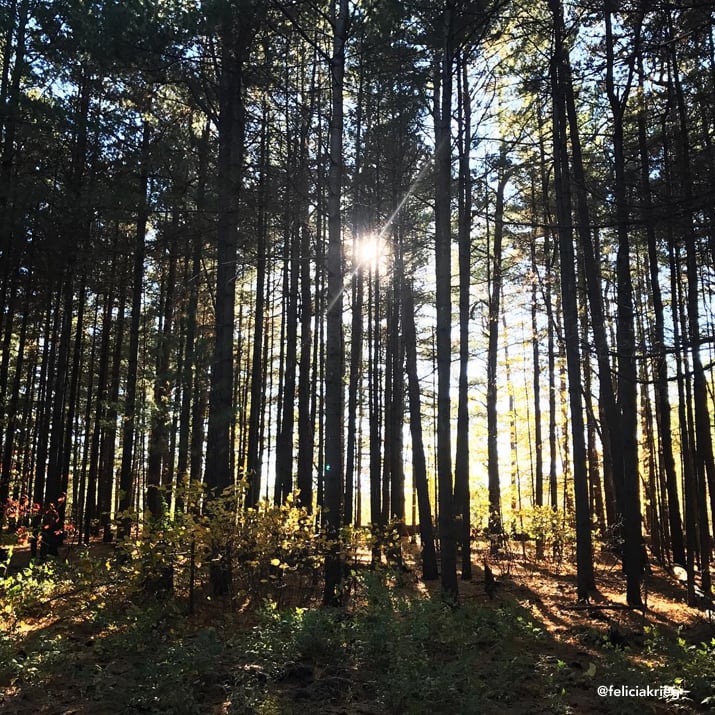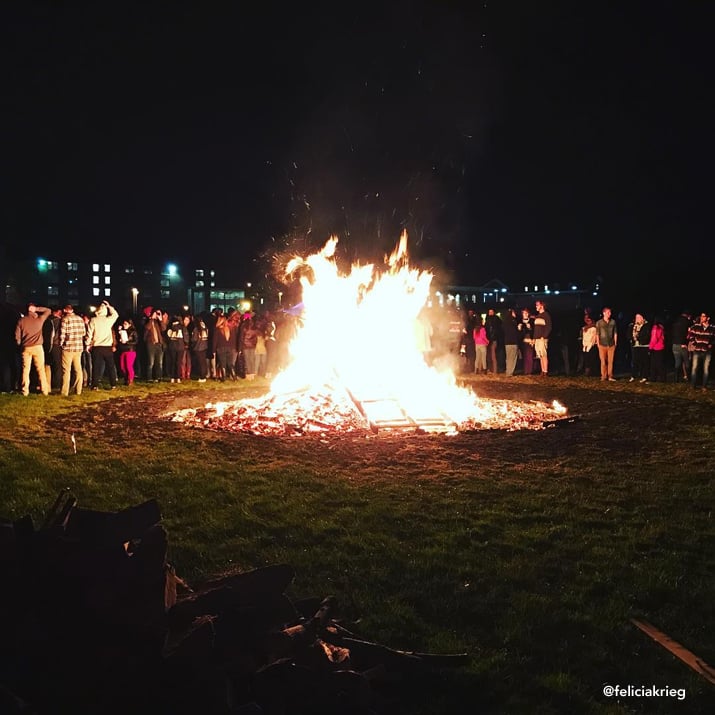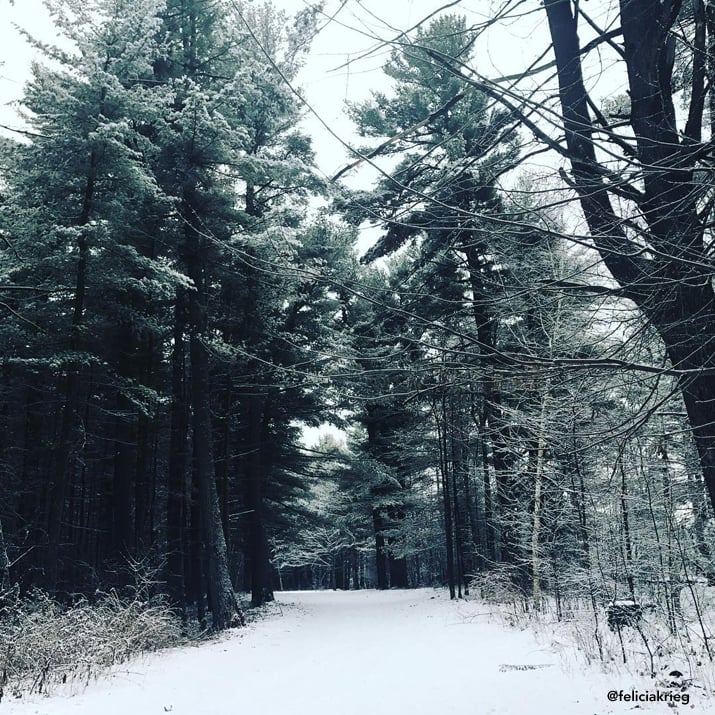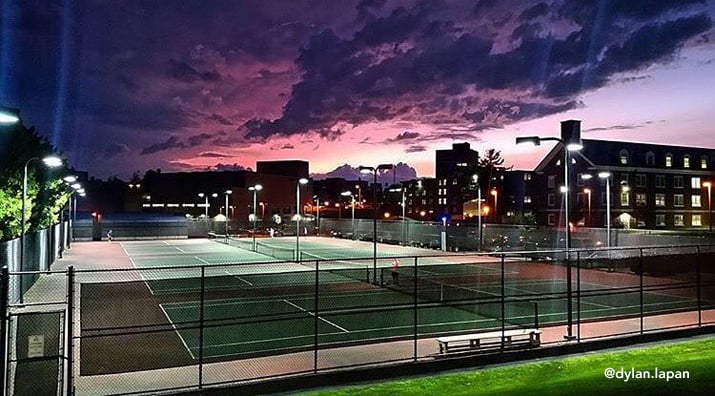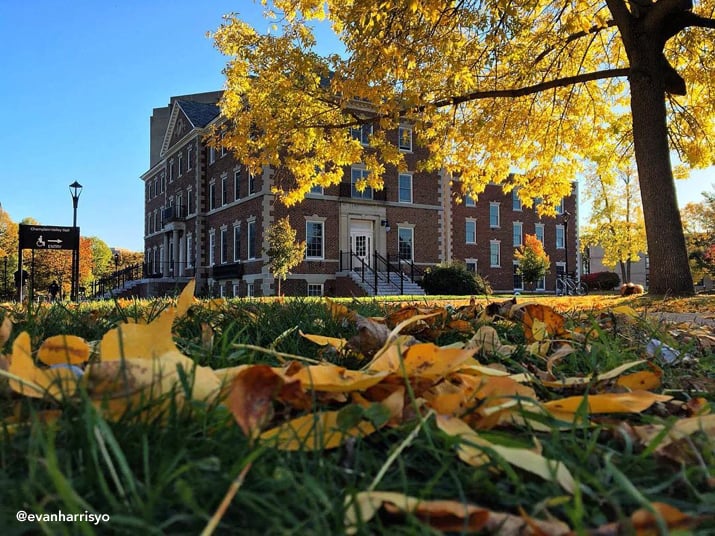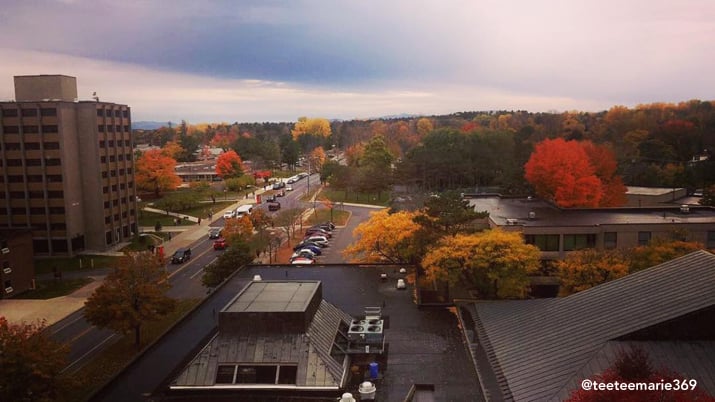 Instagrammer: @caralee