Jump to Footer
Celebration of Scholarship Recognizes Faculty Accomplishments
---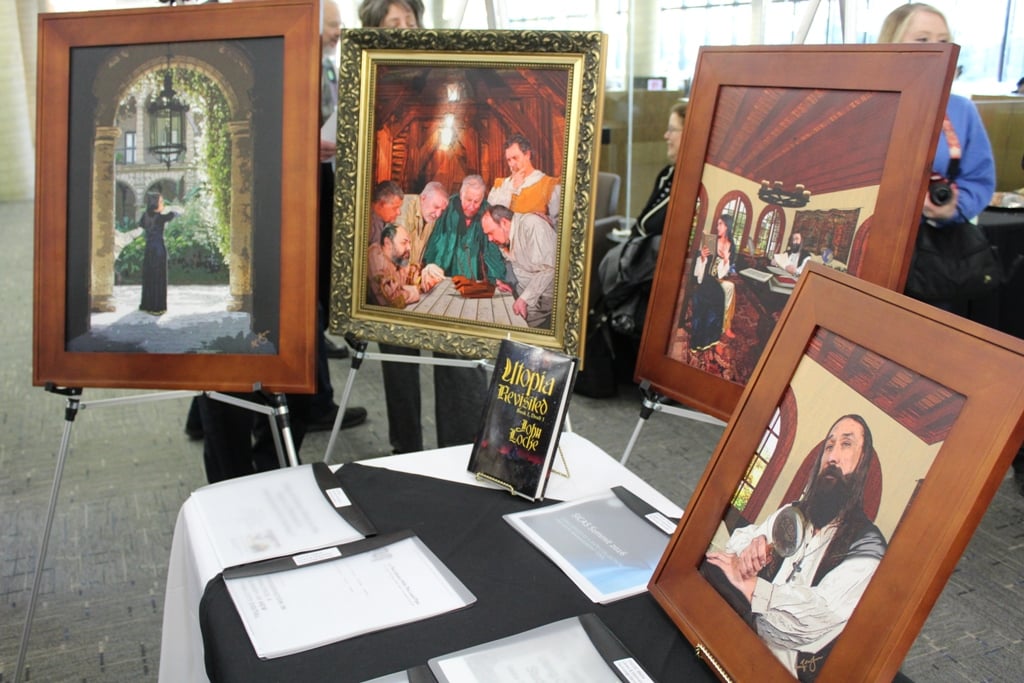 SUNY Plattsburgh's faculty accomplishments will be recognized at the 17th annual Celebration of Scholarship Nov. 16 at 3:30 p.m. in the second-floor lobby of the Feinberg Library.
This year's featured scholars are Dr. Eric Leibensperger, associate professor of earth and environmental science; Susan Lezon, associate professor of art; Dr. Razvan Pascalau, associate professor of economics and finance; and Dr. Maureen Squires, associate professor of childhood education.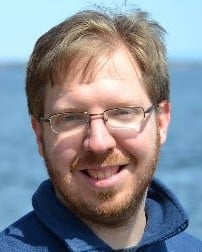 Leibensperger's research interests include regional climate change, atmospheric dynamics, physical limnology and air quality. He has authored numerous peer-reviewed publications, many of which have been used by the Intergovernmental Panel on Climate Change and Environmental Protection Agency in reports outlining the drivers and impacts on climate change. His scholarship has been supported by $750,000 in external support from the New York State Energy and Research Development Authority, National Oceanic and Atmospheric Administration Lake Champlain Sea Grant, the National Science Foundation, and the EPA.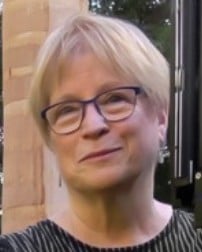 Lezon has worked as a photographer on archaeological expeditions in the Middle East for 40 years, 35 of which have been spent as the staff photographer and digital imaging coordinator for the University of Chicago's Oriental Institute Epigraphic Survey expedition in Luxor, Egypt. Living for extended periods of time in profoundly foreign environments while working with the remains of ancient civilizations has strongly influenced her work. She believes in honoring the tradition of black and white silver-based photography, and embraces digital technology, as well. She teaches analog and digital photography at SUNY Plattsburgh. Her photographs are a part of private and public collections worldwide.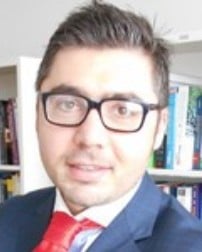 Pascalau's research interests include empirical asset pricing, applied time series and financial econometrics, and international finance. He has published in the "Review of Asset Pricing Studies," "International Journal of Forecasting," and "Journal of Economic Behavior and Organization," among others. Pascalau has also co-edited four books on various financial econometrics topics. He has presented his work at conferences organized by the Midwestern Economics Association, Midwestern Econometrics Association, and the Financial Management Association among others. In addition, he has visited and collaborated with the University of Navarra in Spain as a Visiting Professor of Finance.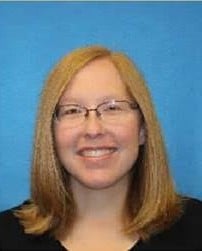 Squires teaches graduate courses and supervises teacher candidate fieldwork in the special education program and the adolescence education program. Her areas of interest and research include teacher preparation, special education, multicultural education, and the education of Native Americans/American Indians.

President John Ettling and Interim Provost and Vice President of Academic Affairs David Hill are hosts of this year's event, which is free and open to the public.

For more information, contact Hill at 518-564-5402 or [email protected].

Unable to retrieve file contents for https://www.plattsburgh.edu/news/news-list.php
Warning: count(): Parameter must be an array or an object that implements Countable in phar:///var/www/staging/_resources/scripts/brei.feedmanager.ext/Filtering/FilteredObject.php on line 126

Warning: count(): Parameter must be an array or an object that implements Countable in phar:///var/www/staging/_resources/scripts/brei.feedmanager.ext/Filtering/FilteredObject.php on line 243