Jump to Footer
Campus to Host Poet Laureate Tracy K. Smith
---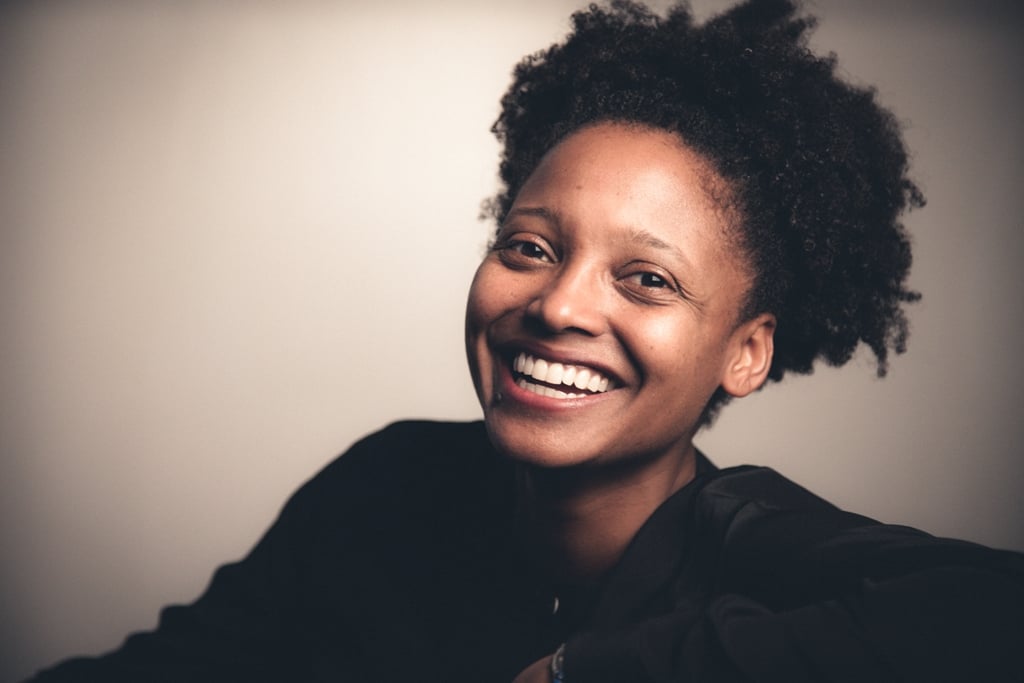 Pulitzer Prize-winning Poet Laureate of the United States Tracy K. Smith will read from her works Wednesday, Feb. 27 at 7 p.m. in the E. Glenn Giltz Auditorium, Hawkins Hall.
Smith, who was appointed poet laureate in 2017 and again in 2018, is the author of the critically acclaimed memoir, "Ordinary Light," a finalist for the 2015 National Book Award in Nonfiction and selected as a Notable Book by the New York Times and Washington Post.
In addition to "Ordinary Light," she is the author of award-winning volumes of poetry: "The Body's Question," "Duende," the 2012 Pulitzer Prize-winning "Life on Mars," and her most recent, "Wade in the Water," shortlisted for the T.S. Eliot Prize.
Smith's poems embody the lyrical, rhythmic quality of masters such as Federico Garcia Lorca. Her works also explores the dichotomy between the ordered world and the irrationality of the self, the importance of submitting oneself willingly to the "ongoing conflict" of life and surviving nonetheless. As Smith herself says, "Poetry is a way of stepping into the mess of experience."
Smith earned her bachelor's degree from Harvard University and went on to earn her MFA at Columbia University before going on to be a Stegner Fellow in Poetry at Stanford University from 1997 to 1999. She is the Roger S. Berlind '52 Professor in the Humanities and director of the creative writing program at Princeton University. She resides in Princeton.
Her reading is free and open to the public.
Also on Feb. 27, SUNY Plattsburgh will host a day-long Social Justice Teach-in and Day of Diversity, which culminates with Smith's poetry reading that night.
For media and other requests and questions related to Smith's visit to campus, please contact Ken Knelly, executive director of communications and public affairs, at [email protected] or 518-564-3622.