Jump to Footer
Campus, Community Readies for Start of Fall Semester
---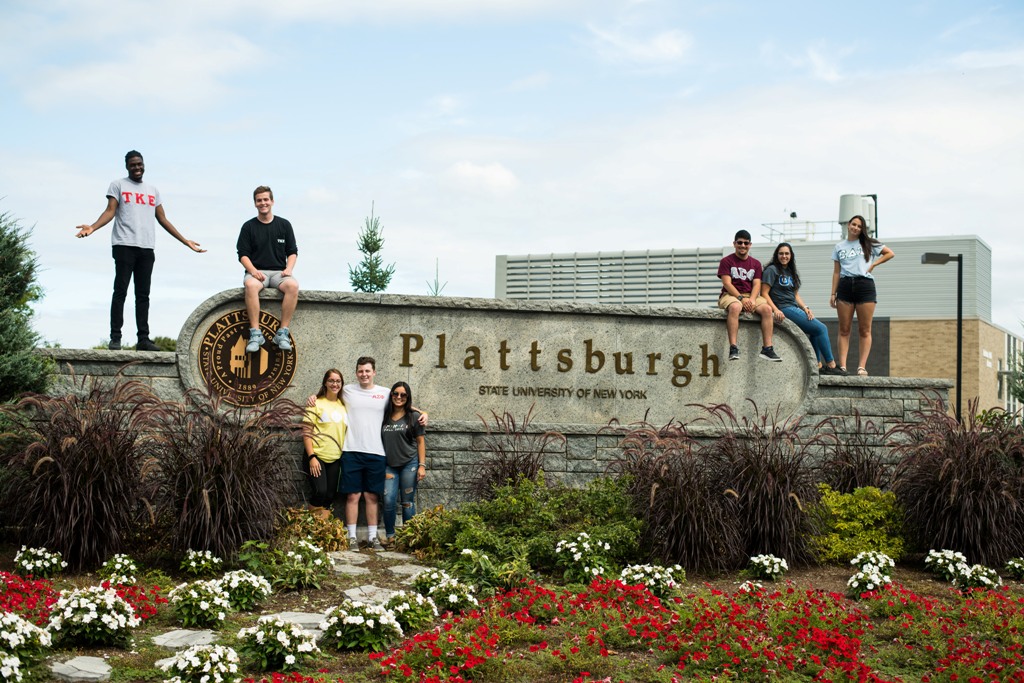 Activity around the SUNY Plattsburgh campus is increasing as it readies for the start of the new academic year when classes begin Aug. 26.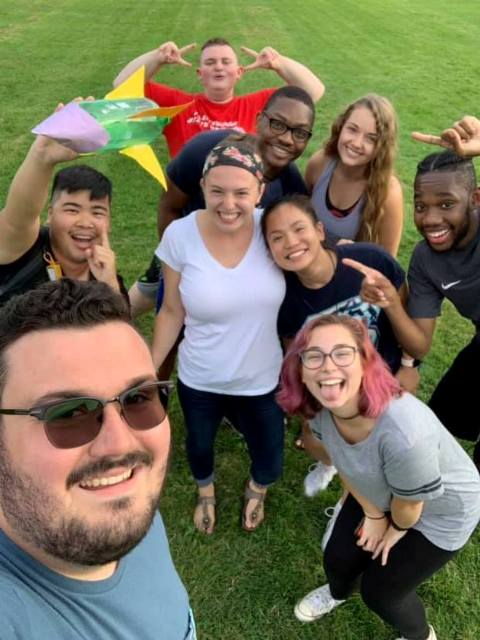 While community directors and advocates — previously called hall directors and resident assistants — began arriving in early August, fall-sport student athletes and international students began arriving on campus late last week. Training for community advocates has been going on since Aug. 15 while athletes jumped into practice to ready for the start of their seasons.
Residence halls open at 8 a.m. Friday, Aug. 23 for freshmen move-in. Rugar Street, from the bookstore parking lot to Sanborn Avenue, will be closed to two-way traffic to facilitate easier drop-offs. One-way traffic will continue Saturday, Aug. 24 for returning students.
Big Changes to Whiteface Hall
Whiteface Hall, which underwent extensive renovations beginning in May 2018, will re-open its doors to returning students. Walls, windows, lighting and more were replaced; new kitchenettes were installed on each floor along with new study lounges whose floor plans were changed to allow for more natural light. All bathrooms in Whiteface, and half of the bathrooms in Harrington, were converted from communal male/female bathrooms to private "bathroom pods," said Stephen Matthews, director of campus housing and community living. The remaining bathrooms in Harrington Hall will be renovated in a similar manner next summer.
"On the ninth floor of Whiteface, we have added the Mountain View Lounge, which looks southwest, with floor to ceiling windows," he said. "This space is air conditioned and will be used by residents of the building and able to be reserved by other campus constituents once we have developed the guidelines."
Other changes to Whiteface include the addition of lounges on the second floor — one to be dedicated to multi-use, the other to meditation — and a reconfiguring of office space on the first floor.
"Our office space for campus housing and community living was also renovated and has given our community living team more space to do their work and provides them with better access to that space," Matthews said. "We have purchased all new furniture for common spaces as well."
International Students
International students arrived for orientation Aug. 17. During that time, students were given the opportunity to go shopping, get their ID cards, tour campus, learn about Plattsburgh and the vicinity, and have questions answered about health insurance, visas, course advisement and more.
According to the Office of Admissions, this year's freshman class will number about 1,000 while transfer students number 400 and graduate students number 230. This year, SUNY Plattsburgh received more than 9,700 applications, which included 7,956 freshmen, 1,322 transfer and 425 graduate student applications.
Geographically, the entering freshman class follows the north-to-south eastern track of New York state, with 20 percent coming from the North Country; 13 percent coming from the Capital District; 17 percent from the Hudson Valley; 24 percent from New York City; and 16 percent from Long Island. Three percent of the class hails from out of state while seven percent come from Central and Western New York.
Matriculation Ceremony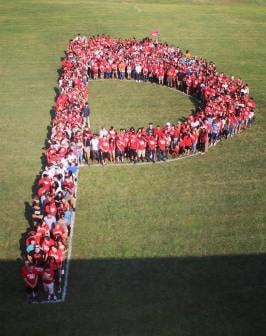 After moving into their new dorm rooms Friday, freshmen will then be escorted to the Field House at 3:30 p.m. for a matriculation ceremony where they will be welcomed into the SUNY Plattsburgh community. Commuting students should meet at the Field House for the 4 p.m. ceremony. At 5 p.m., the Class of 2023 will gather on the Field House lawn for a class photo.
For a complete schedule of opening weekend events and activities, visit https://www.plattsburgh.edu/current-students/opening-week-information.html.