Jump to Footer
24/7 Mental Health Resources Available to Students Online, By Phone
---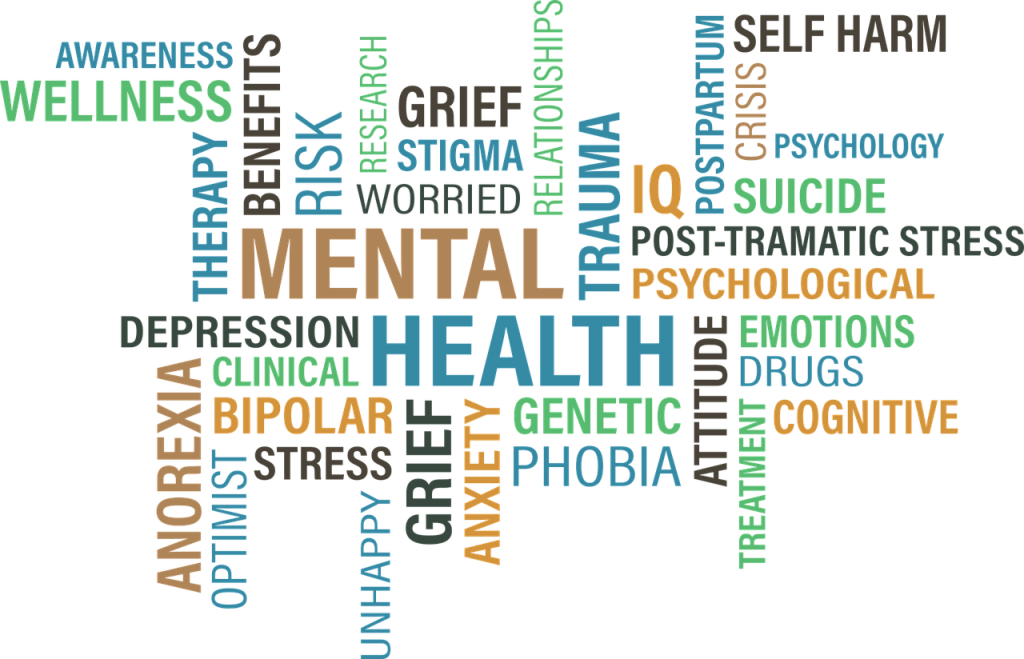 The SUNY Plattsburgh Student Health and Counseling Center is offering services for students through Behavioral Health Services' free Student Assistance Program.
A portion of a $400,000 federal Higher Education Emergency Relief Fund grant covers the cost for the confidential services in mental health counseling, financial and legal consultations and more, 24 hours a day, seven days a week, all year long, with licensed and credentialed professionals.
Like on-campus counseling, students can use the Student Assistance Program if they are experiencing depression, anxiety, suicidal thoughts, burnout, anger, substance abuse, academic or career stress, homesickness, health or body image issues, or other difficulties.
As part of their care plan, students may opt for confidential video or phone counseling with BHS's licensed, master's-level counselors. Faculty and staff can also call the Student Assistance Program to ask for help connecting students with resources or advice on addressing sensitive topics with students.
For more information on receiving services, or for SUNY Plattsburgh faculty and staff members on referring students, contact BHS toll free at 800-327-2251. Students can sign up for services themselves online or over the phone.