Jump to Footer
Two Receive State Arts Grants for Projects Delayed by COVID
---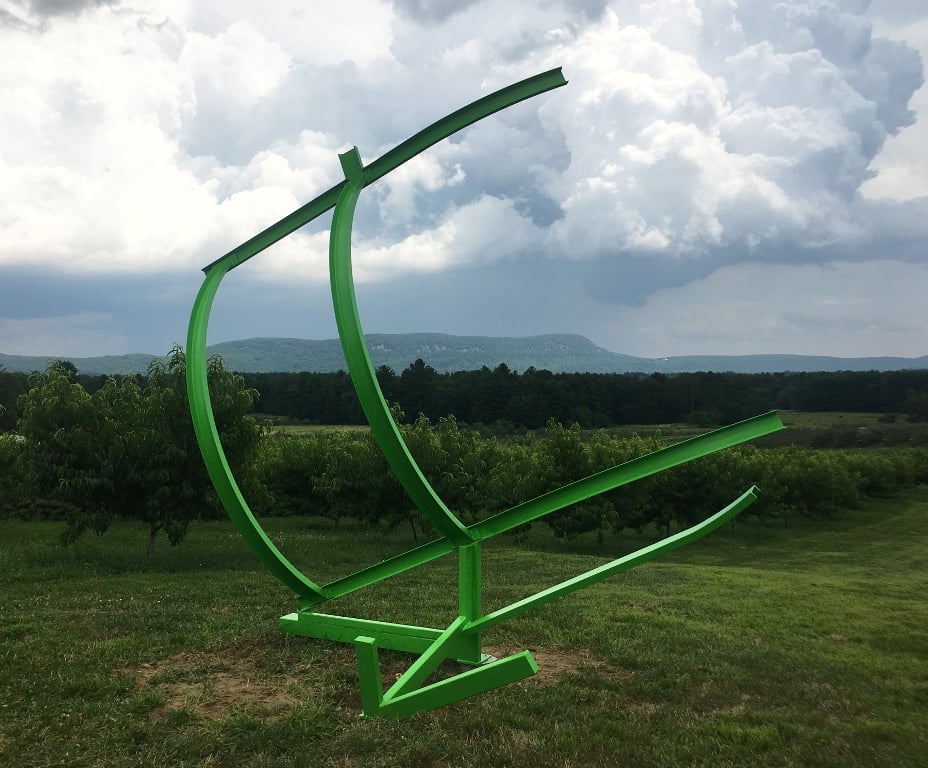 Two SUNY Plattsburgh faculty members were awarded Keep New York State Creating Grants, offered to support projects interrupted by COVID-19.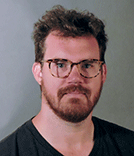 Plattsburgh State Art Museum preparator Walter Early and Dr. Adrian Carr, adjunct lecturer in music, were recipients of the $1,000 individual grants from the New York Foundation for the Arts in partnership with the New York State Council on the Arts. They were among 42 statewide recipients.
"In my case, I had a number of large sculptures slated for an outdoor exhibition opening this summer," Early said. "The venue ultimately chose to postpone their season and the sculptures have now gone into storage. My award money will go toward material for new work and refurbishing existing sculptures for exhibition next summer at the Chautauqua Institution in southwestern New York."
Carr, a Plattsburgh-based composer/pianist, said the award "was a validation of the essential work that I'm doing as a composer."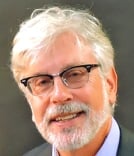 "It's been a very difficult time for all musicians who have been impacted by the COVID-19 pandemic," Carr said. "As concerts have been cancelled, I was relieved to receive the grant."
In 2018-2019, Carr launched his album, "The Other Side of Everything." A recent music video, "The Immigrant Song," documents the Roxham Road emigration crisis in the North Country. The video is streamed on Carr's YouTube channel, AdrianCarrPiano, https://youtu.be/OkyoTGefbWc.
The New York Foundation for the Arts and New York State Council on the Arts are longstanding supporters and promoters of the arts in New York.
"Just last year, the Plattsburgh State Art Museum was one of many venues that hosted an exhibition celebrating 30 years of arts fellowships jointly sponsored by the organizations," Early said. "The recognition of the importance of creative acts, both in production and consumption, has become very prominent in all our lives during this time of social distancing and isolation, and I was excited to hear that New York created a new line of funding specifically for artists early on in the pandemic. I feel fortunate that my project was recognized and to be one of the few artists chosen to keep creating."
The priority of the cultural sector in the state's economy and communities are key drivers in the awards, said state Council on the Arts Executive Director Mara Manus.
"At a time when our country faces immense challenges and our artistic field continues to navigate this moment together, we know that artists will play a vital role in our recovery, guiding us to heal and emerge stronger and more united," she said.