Jump to Footer
Tuition Assistance Program Expands to Include Part-Time Students
---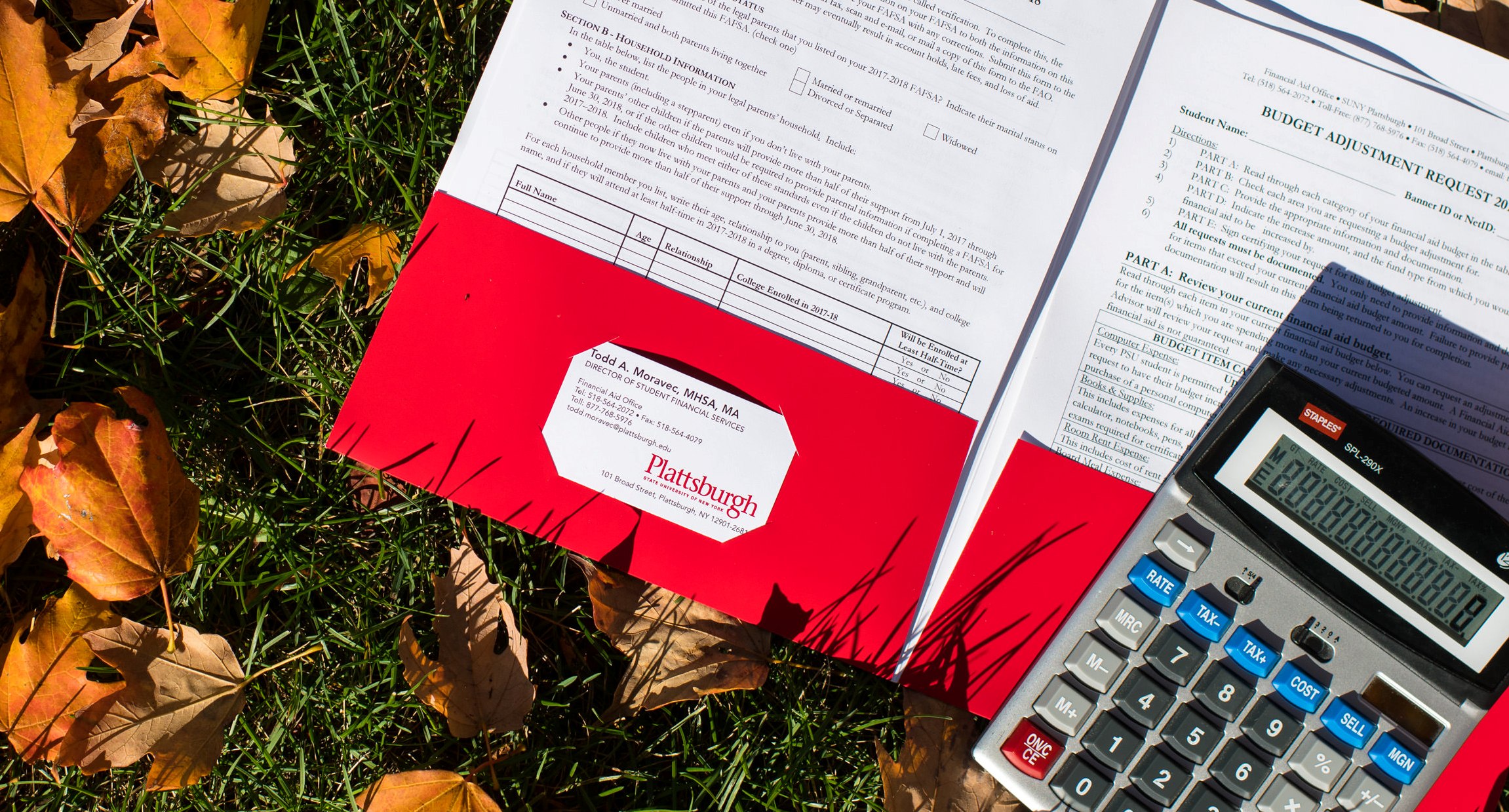 New York state has expanded its Tuition Assistance Program to cover all eligible part-time students taking at least six credit hours per semester in their program of study.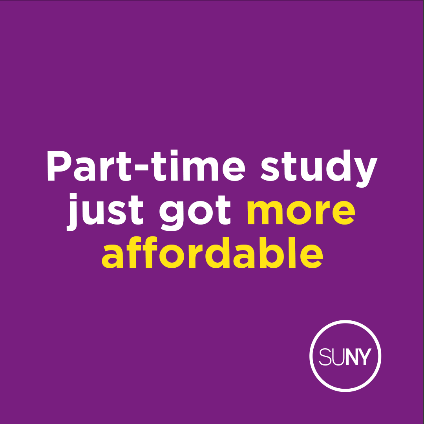 SUNY Plattsburgh students who are studying part time or considering it can now get tuition assistance beginning this fall. The TAP grant awards students up to $5,665 annually for study at approved New York colleges. This expansion will make TAP available for an additional 75,000 New York state students.
Students can apply for TAP through the Free Application for Federal Student Aid. When prompted, students who indicate they'll be studying at SUNY Plattsburgh will be given the link.
Tuition Assistance Program awards are based on New York state net taxable income and other factors. Students are eligible if they are:
U.S. citizens or eligible non-citizens who have lived in New York state for at least 12 months
Graduated from high school in the United States, earned a GED, passed the Test Assessing Secondary Completion or passed a federally approved "Ability to Benefit" test as defined by the commissioner of the State Education Department
Study at an approved college or post-secondary institution in New York State
Are enrolled as a full-time student in an approved program of study and in good academic standing with at least a "C" average as of the fourth semester of payment
Are charged at least $200 per year for tuition
Meet the income eligibility requirements
Are not in default on state or federal loans.
Previously, TAP was available only to students taking 12 or more credit hours per semester toward a degree program, or part-time students with a history of full-time study.
For more information on the TAP expansion, contact the Office of Student Financial Services at [email protected] or call 518-564-2072. For more information on SUNY Plattsburgh student financial services, visit https://www.plattsburgh.edu/cost-aid/.