Jump to Footer
SUNY Plattsburgh Set to Confer More than 300 Degrees at Winter Commencement 2018
---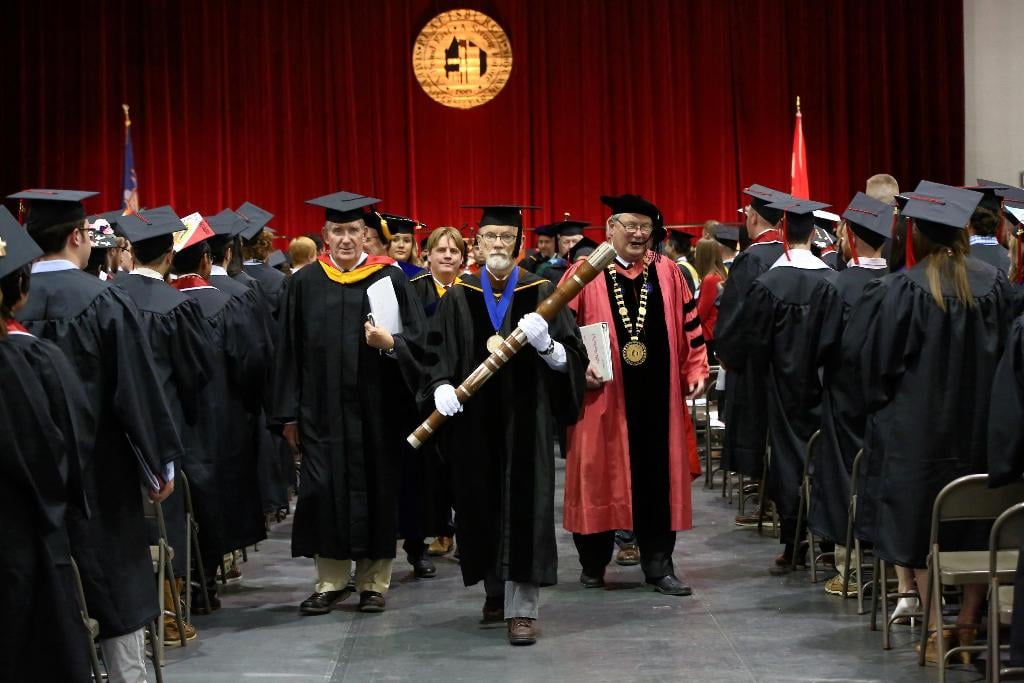 Some 325 undergraduate and graduate students are expected to earn their degrees during SUNY Plattsburgh's annual Winter Commencement ceremony being held Saturday, Dec. 15 at 10 a.m. in the Field House.
As has become a tradition, the Royal Canadian Mounted Police Bagpipe Band will perform the processional. Faculty marshal, Richard Mikkelson, distinguished teaching professor of art, will carry the college mace as he leads both the faculty and members of the dais to their seats.
The SUNY Plattsburgh Gospel Choir will perform the National Anthem.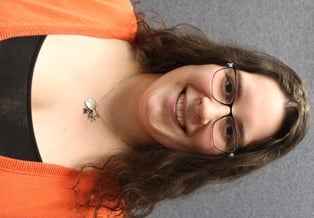 Following a welcome by President John Ettling, Chazy native Michaela Cahoon will deliver the commencement remarks on behalf of her fellow December 2018 graduates. Cahoon is earning a bachelor's degree in English and communication disorders and sciences and her masters in teaching in adolescent education through the college's bachelor's-to-master's program in teaching.
Dr. David Hill, interim provost and vice president for academic affairs, will present candidates for graduation. Of the 325 eligible graduates, 28 are masters and certificate of advanced study candidates, 297 will be receiving their undergraduate degrees.
Ettling will confer the degrees once the last graduate crosses the stage. Outgoing Student Association President Jessica Falace will lead the traditional tassel change from right to left, over their hearts. Then Dr. Joseph Tolliver '72 G'73, director on the Plattsburgh Alumni Association's Board of Directors, will give members of the Class of 2018 an official welcome into the Alumni Association.
Following a Gospel Choir rendition of the college's Alma Mater, the bagpipe band will lead the recessional.
For more information on Winter 2018 Commencement, including a schedule of events leading to the Dec. 15 ceremony, visit
https://www.plattsburgh.edu/plattslife/commencement/index.html
.