Jump to Footer
Submissions Open for Skopp Competition on Themes of Holocaust
---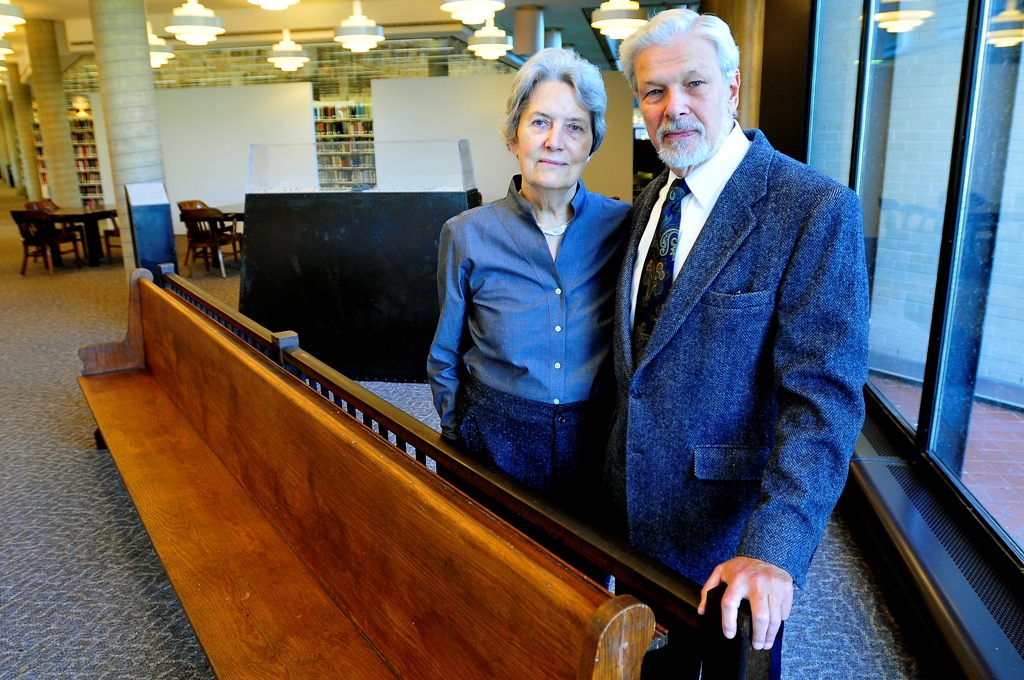 The ninth annual Douglas R. Skopp Creative Competition on the Theme of the Holocaust is accepting submissions from students of all disciplines, recognizing excellence in scholarly and artistic creations dealing with ideas and issues surrounding the Holocaust.
The competition is named for the Dr. Douglass Skopp, professor emeritus of history, college historian and Holocaust scholar. Skopp died in 2018.
Students are invited to submit original essays, historical analyses, curriculum-design proposals, stories, poems, musical and dance compositions, video productions, theater works and visual arts creations exploring and expressing their own personal relationship or reflections on the time in history when Nazis murdered 6 million Jews.
This year, Jan. 27 marks not only the 75th anniversary of the liberation of Auschwitz at the end of World War II but the 15th anniversary of the United Nations General Assembly designation as International Holocaust Remembrance Day.
A multi-disciplinary jury of faculty will evaluate submissions based on relevance, originality, creativity, insight and the ability to enhance the learning experience of the Holocaust. The winning entry will receive $250, to be awarded in conjunction with SUNY Plattsburgh's annual Holocaust commemoration, Days of Remembrance, Thursday, April 23 in the Douglas and Evelyne Skopp Holocaust Memorial Gallery near the Rockwell Kent Gallery in Feinberg Library. The recipient will present or perform the winning piece during the observance.
Complete entries are due on or before 3 p.m. Thursday, March 12. For a complete description of the rules and an application form, visit https://bit.ly/2tjAC15. For more information, contact Dr. Jonathan Slater, director of the Jewish studies program, at [email protected].