Jump to Footer
President Enyedi Welcomes Faculty, Staff for Fall Semester
---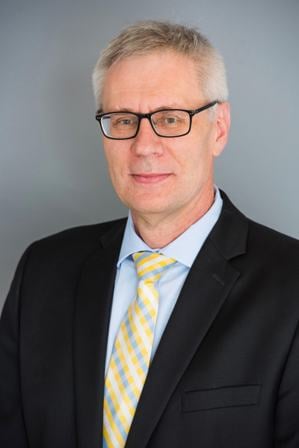 SUNY Plattsburgh President Alexander Enyedi hosted a non-traditional welcome back to campus for faculty and staff Friday, Aug. 21.
The dedicated time via Zoom enabled the first-year leader to share his deep appreciation to the campus community, reflect on where the college has been over the spring and summer, recognize several award recipients and look ahead to the fall semester and beyond.
"As these days challenge us and bring anxiety, I want to give us all perspective on just how far we have come," Enyedi said. "It is why I know we will succeed in the coming year and beyond."
The college resumes classes Monday, Aug. 24. About half of the course offerings for the semester will be in remote modes and about one-third will be fully face-to-face in modified classrooms. With the shift to more distance education, residence hall occupancy is expected to be around 1,700, down from 2,200 in a typical fall.
About 1,000 first-year students are enrolled this fall, and nearly 400 students have transferred to SUNY Plattsburgh from community and other colleges.
To prepare for the fall, the campus completed a restart plan that was approved by the state and SUNY and reviewed by local authorities, including the Clinton County Health Department. The college also created return-to-on-campus-work approaches, social-distancing and face-covering policies, added a daily health screening form, altered the student code of conduct and launched the Cardinal Pledge to focus all of campus on safe practices.
"Many people went without summer vacations," he said. "The number of answers given to parents, students and staff were outpaced at times only by the questions. This work, as with everything we do, ultimately serves our students."
Enyedi emphasized that being on campus provides the best support for students, many of whom are first-generation. They are more likely to stay in college with the college's direct help and make a difference in the life they choose.
Also this year the college is welcoming nearly 50 new international students, who will join close to 200 returning international students who are studying on campus as well as remotely.
Classrooms were evaluated this summer for density, and furniture was moved and adjusted. Signage, retrofitting with Plexiglas and other physical changes were made across campus. Added personal protective equipment, cleaning supplies, and high-quality MERV-13 filters were also part of the process.
The president also recognized six award recipients: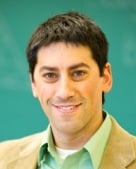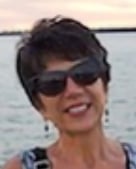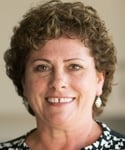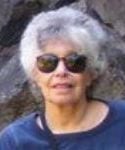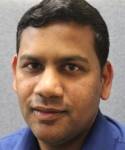 Dr. Curt Gervich, associate professor of earth and environmental science, Chancellor's Award for Excellence in Faculty Service
Karen Glushko, adjunct lecturer, psychology, Chancellor's Award for Excellence in Adjunct Teaching
Dr. Jeff Hornibrook, professor of history, Chancellor's Award for Excellence in Teaching
Janet Manor, administrative assistant 1, biological sciences/Lake Champlain Research Institute, Chancellor's Award for Excellence in Classified Service
Ms. Sara Richman G'87, retired Educational Opportunity Program counselor, Faculty or Staff Impact Award
Dr. Rajesh Sunasee, associate professor of chemistry, Faculty or Staff Impact Award
"A college is not a president, not an administration and not even a faculty," Enyedi said. "It is each of us and all of us."
"We know much of the fall will not be normal – our Cardinal Athletics teams are sadly on pause – but we are all pointing forward and all longing for the day this campus is more of we know it to be. Until it is, we will each do our part."