Jump to Footer
Plattsburgh Attorney Named to College Council
---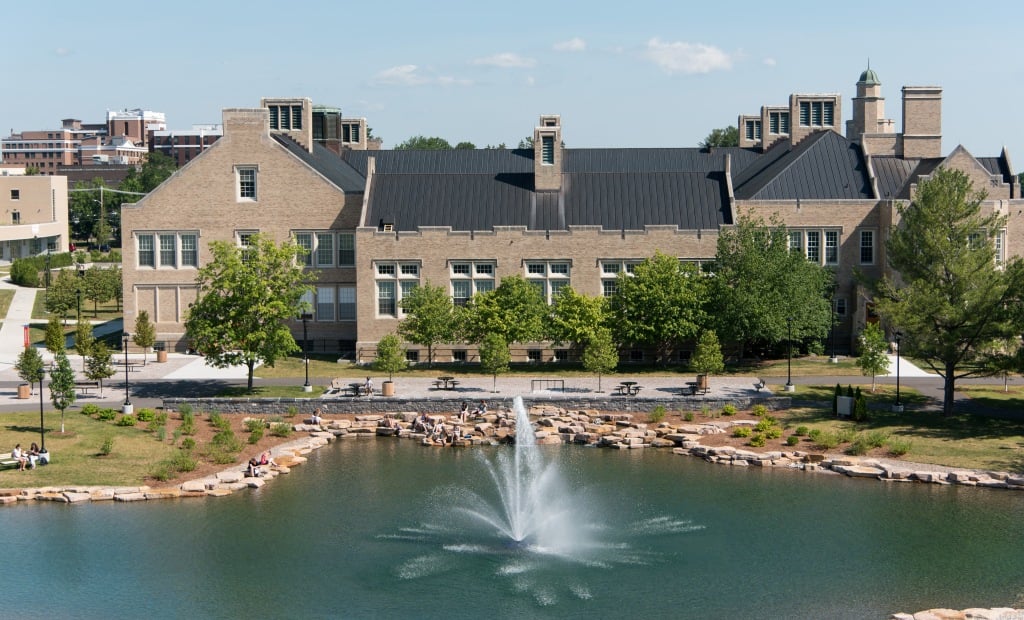 Attorney and professor emeritus of accounting James Coffey has been appointed to the SUNY Plattsburgh College Council by Gov. Andrew Cuomo.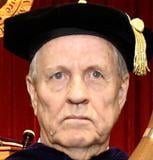 Coffey, a 1967 grad in liberal arts, fills a vacant position on the 10-person council.
The Plattsburgh native and married father of two earned his MBA from the University of Connecticut in 1969, followed by his law degree from Suffolk University Law School in 1974.
He joined the faculty of the School of Business and Economics as an adjunct in 1979, rose through the ranks and retired a full professor January 2020. He has practiced law in Clinton County since October 1974. He currently serves as attorney to the towns of Plattsburgh and Ellenburg and previously served as county attorney during his nearly 50-year career.
Coffey also served from 2011 to 2019 as attorney for the SUNY Plattsburgh Student Association Legal Consultation Program, providing consultations to students in need of legal assistance.
His family has long ties to the college: His mother, Jane Ryan Coffey, graduated from Plattsburgh Normal School in 1930, having finished her degree at Plattsburgh City Hall following the 1929 fire that gutted what is now Hawkins Hall, and his sister, Jane Koshuta, is a 1964 graduate of the college.
Coffey's appointment runs through June 30, 2028.