Jump to Footer
Overnight Bus Trips, Receptions on Tap for Accepted Students
---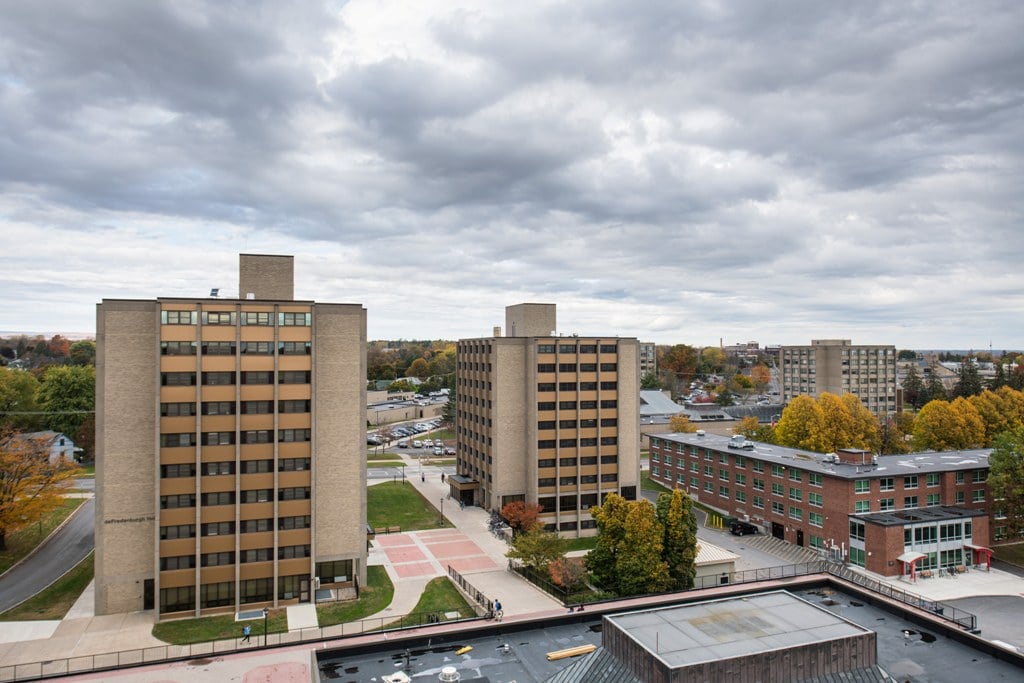 Students who have been accepted into SUNY Plattsburgh can take advantage of free bus trips to visit campus for a weekend.
The accepted-student bus trips are for those students residing in the Capital District, mid-Hudson, New York City and Long Island regions of New York.
Students will stay overnight on campus in the residence halls with currently enrolled student hosts. Evening social activities will be planned and students will dine in Clinton Dining Hall.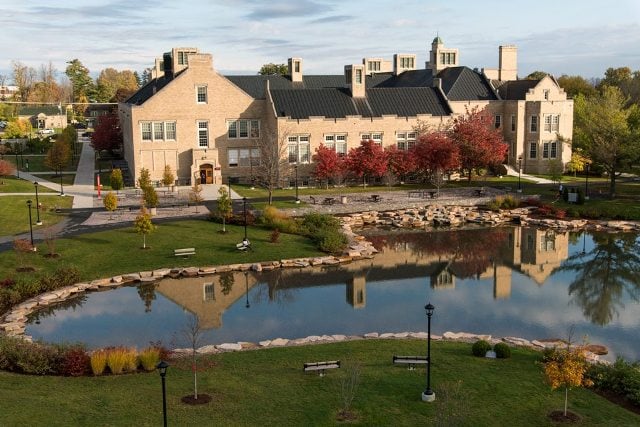 The overnights coincide with the two spring Open House sessions, which include admissions presentations, academic breakout sessions and academic and student services fairs. Accepted students will arrive on campus Friday, March 29 for an overnight that includes the Saturday, March 30 Open House or Friday, April 12 that includes the Saturday, April 13 Open House.
Accepted-Student Receptions
In addition, the Office of Admissions will host accepted-student receptions at regional locations in New York.
A reception will be held Tuesday, March 19 at 7 p.m. at the Heritage Club in Bethpage, 99 Quaker Meeting House Road, Farmingdale.
A reception for New York City-area accepted students will be held Wednesday, March 20 at 7 p.m. at the New York City Welcome Center, 18th Floor, 33 West 42nd St., in New York City.
And a reception for Hudson Valley-area accepted students will be Thursday, March 21 at 7 p.m. at the Clubhouse at Patriot Hills, 19 Club House Lane, Stony Point, N.Y.
Register
For more information on these and other admissions events, contact the Office of Admissions at 518-564-2040 or email [email protected].