Jump to Footer
North Country Financial Planner Named to College Council
---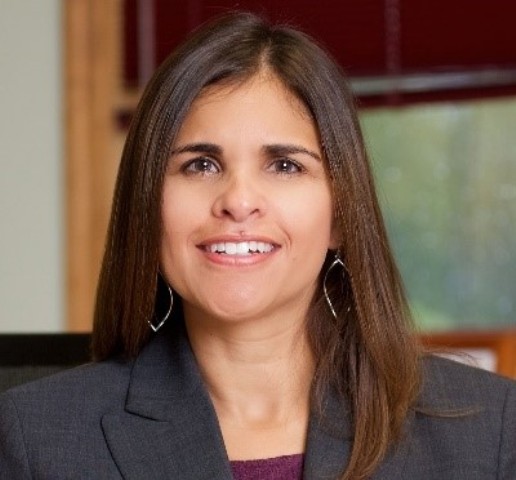 Christina Ubl, a certified financial planner professional and community leader, has been appointed to the SUNY Plattsburgh College Council by Gov. Kathy Hochul.
Ubl is a 1999 graduate of the college with a bachelor's degree in business management and was a student in the Educational Opportunity Program.
As a partner and professional at Clute Wealth Management since 2000, she works with the firm's clients to help them develop financial strategies. The firm is affiliated with LPL Financial and has offices in Plattsburgh and South Burlington, Vt.
Ubl holds securities registrations in 30 states. She is also a member of the inaugural group to complete the American Heart Association and Financial Planning Association certificate program, Philanthropic Solutions in Financial Planning.
She serves as a board member and on the executive committee of the Women Business Owners Network, Vermont; with the Champlain Valley Physicians Hospital Foundation Planning Committee; and the Rotary Club of Plattsburgh.
Ubl lives with her husband and two daughters in Morrisonville. She fills a vacant position on the 10-person council. Her appointment runs through June 30, 2026.