Jump to Footer
New Career Network Offers Enhanced Services to Students, Employers
---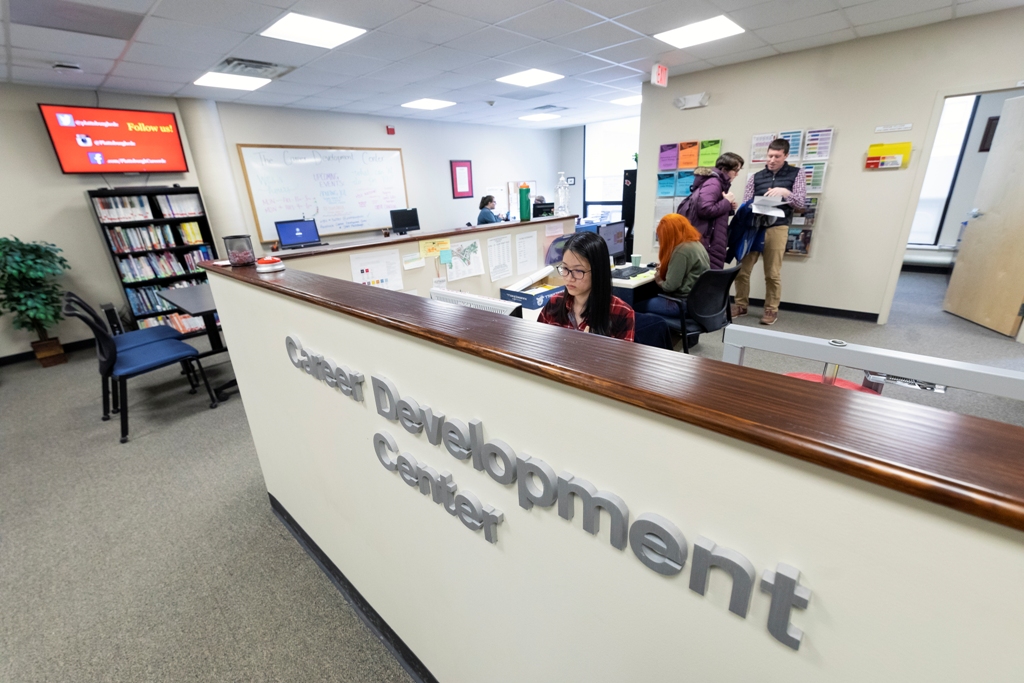 The Career Development Center is extending a hand to students and alumni looking for jobs and internships through a new career portal where potential employers list employment opportunities.
Called Handshake, the system replaces the old Cardinal Connect platform, which was limiting in what it offered visitors, according to Tobi Hay, director of the CDC.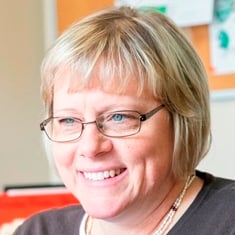 "Handshake is an upgrade," Hay said. "It is larger and well-known by employers across the country. We're already seeing an increase in the number of jobs and employers featured since launching June 3."
'Huge Pool of Prospective Employees'
Morgan Pellerin, career counselor and applied learning specialist in the center, said that with Cardinal Connect, "we had to go to the employers to post job or internship opportunities, or they had to reach out to us and say they want to post with us."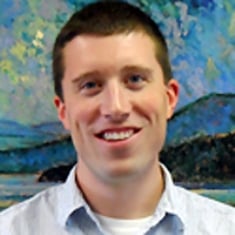 With more than 700 colleges using Handshake, employers know they have a huge pool of prospective employees accessing the listings, Pellerin said.
"Handshake describes itself as a career network; it's still the student portal for on-campus employment, internships, part- and full-time jobs and off-campus employment," Hay said. "Students can still access our resources as well. We're hoping that when they return in the fall they'll see that not much has changed. It looks different, but it's still the same concept."
And new students will have the chance to learn their way around Handshake during the Part-Time Job Fair, held during the first week of classes, Hay said.
Resume Review
Another key feature is resume review. While students can still come into the center for the preferred one-on-one resume review, Handshake offers online review that is more interactive than the previous platform.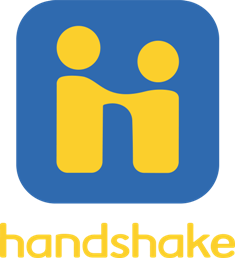 "Some students can't get in during our regular hours, for whatever reason, so now they'll be able to submit their resumes to the program, and we'll be able to provide feedback, ask questions, and they can respond," Hay said.
She said they also like the "trust score" feature, which allows them to see what other colleges have to say about employers.
"We can see reasons why other colleges may have denied an employer or issues they had with a certain employer," she said.
Visit Center to Register with Handshake
Employers, students and alumni interested in registering with Handshake or for more information, visit the Career Development Center at https://www.plattsburgh.edu/plattslife/careers/ and click directly on the link.