Jump to Footer
Leadership Summit Offers Students Access to Experts, Networking Opportunities
---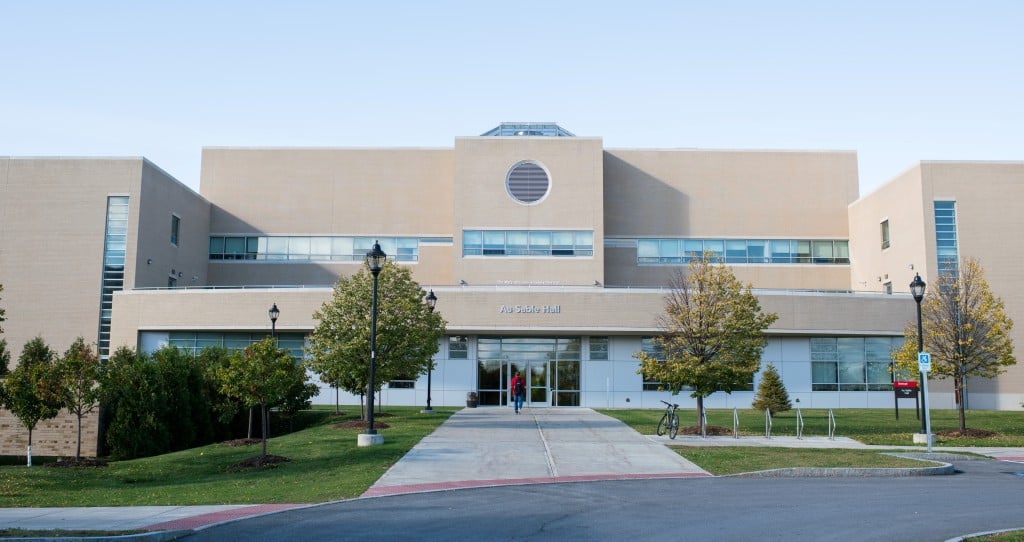 The School of Business and Economics VOICES Committee and Office of the Dean are hosting the fourth-annual Leadership Summit, geared to give students the opportunity to network and learn from professionals in the field Saturday, April 6 from noon to 4 p.m. in Au Sable Hall.
According to Ameet Kumar, a senior economics, finance and accounting major from Pakistan, the Vocalizing Opinions, Innovations, Concerns and Enthusiasm of the Students Committee project will offer sessions on internships, dining etiquette, money matters, interviewing and networking, and entrepreneurship.
"The day is geared toward SBE students but all are welcome to register," Kumar said. "This is an amazing opportunity for all students to build their resume, learn valuable skills and network with accomplished professionals and students."
Speakers and presenters include:
Donald Coolidge, keynote speaker, Class of 2011 grad, and New York City-based entrepreneur whose company, Majestyk, won an IBM competition to design an app that would harness the IBM super-computer Watson's cognitive computing capabilities on smartphones and mobile devices. Coolidge has since gone on to unveil CogniToys, Internet-connected smart toys that are changing the way kids learn and play
Tobi Hay, interim director of the Career Development Center
Gwyn-Anne Bissonette, a certified financial planner with Curtis & Bissonette Inc.
Christina Ubl, a certified financial planner with Clute Wealth Management
Hannah Provost, a registered representative and investment adviser of Securities America
David Coryer, staffing and recruitment expert with Coryer Staffing
Adam Robert, a certified financial planner with Clute Wealth Management
John Parmelee, lecturer and restaurant and lab manager in the college's hospitality management program
Students can register for the Leadership Summit at https://bit.ly/2ES34Zn. For more information, contact Kumar at [email protected].