Jump to Footer
Former SUNY Plattsburgh History Professor Returns for Book Talk
---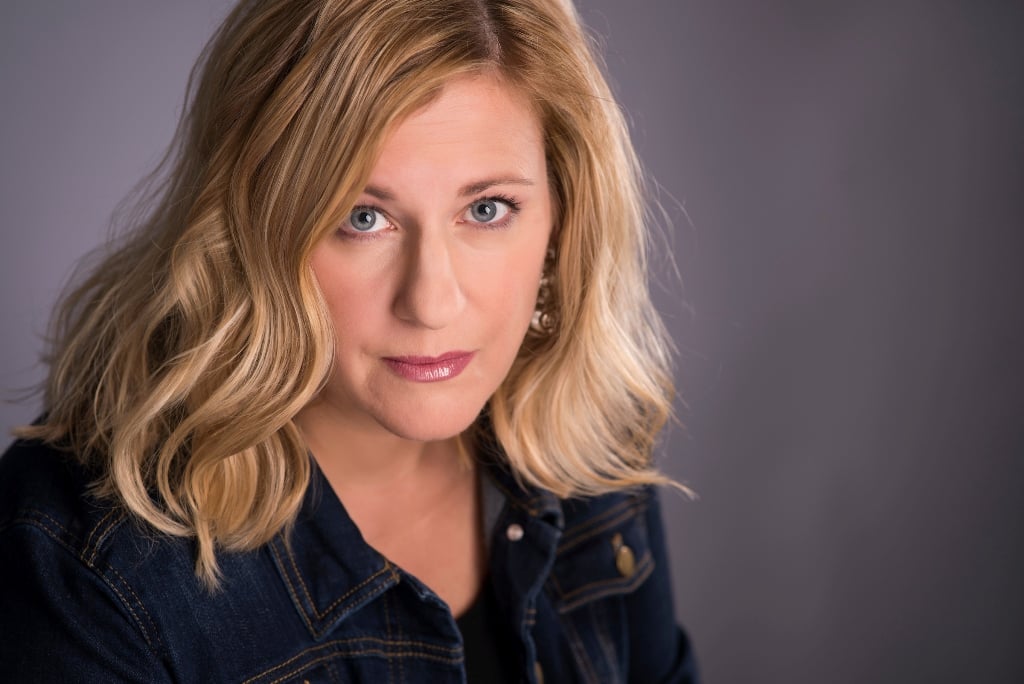 Emmy-winning author, sports historian and professor of history Dr. Amy Bass will be on campus March 27 to talk about race, sports and how both are at the heart of her book, "One Goal: A Coach, a Team, and the Game that Brought a Divided Town Together."
"One Goal" tells the story of a group of Somali refugees and the local youth who lived in a small Maine town and how they came together as a team on the soccer field, ultimately winning the 2015 state championship. Hailed as "part 'Friday Night Lights,' part 'Remember the Titans,'" the book has been optioned by Netflix and has earned high praise, being named a "best book of 2018" by the Boston Globe and Library Journal.
Former SUNY Plattsburgh Professor
Bass, a history professor and director of the honors program at the College of New Rochelle and former history professor at SUNY Plattsburgh from 1999 to 2003, will read from "One Goal" at a public gathering at 3:30 p.m. in the Krinovitz Recital Hall, Hawkins Hall, and will also meet with honors students in the Honors Center.
"I've been on a national book tour for about a year now," Bass said. "I'm thrilled to include Plattsburgh on my calendar. It will be fun to come back."
Bass said sports are a "huge part of my academic work as a historian." Three of her four books "Goal," "In the Game: Race, Identity and Sports in the Twentieth Century," and "Not the Triumph But the Struggle: The 1968 Olympics and the Making of the Black Athlete" — are about sports.
'Fiery Debate'
"'Not the Triumph But the Struggle' has become the standard bearer for anyone wanting to do work on sports," she said. "Sports are a critical facet of global life — to not study sports would be to leave out an enormous piece of society. 'One Goal' is part of my larger oeuvre, and it comes at a time when conversations about immigrants and refugees are at the center of a national dialogue — and fiery debate — in the United States. I explore it through the lens of a high school soccer team."
Bass pushes back at the question of whether she herself is a sports fan.
"That's kind of like asking if I'm a 'history buff' because I'm a historian. They aren't the same thing. I write about sports from a critical and analytical perspective, not the perspective of a fan," she said. "That said, I grew up in Massachusetts loving the Red Sox, and I am an avid tennis player."
Bass has worked as a researcher at eight Olympics and earned an Emmy Award in 2012 for Outstanding Live Event Turnaround for her work as supervisor of the research room for NBC at the London Games.