Jump to Footer
'Feed a Cardinal' Aims to Stock Campus Food Shelf
---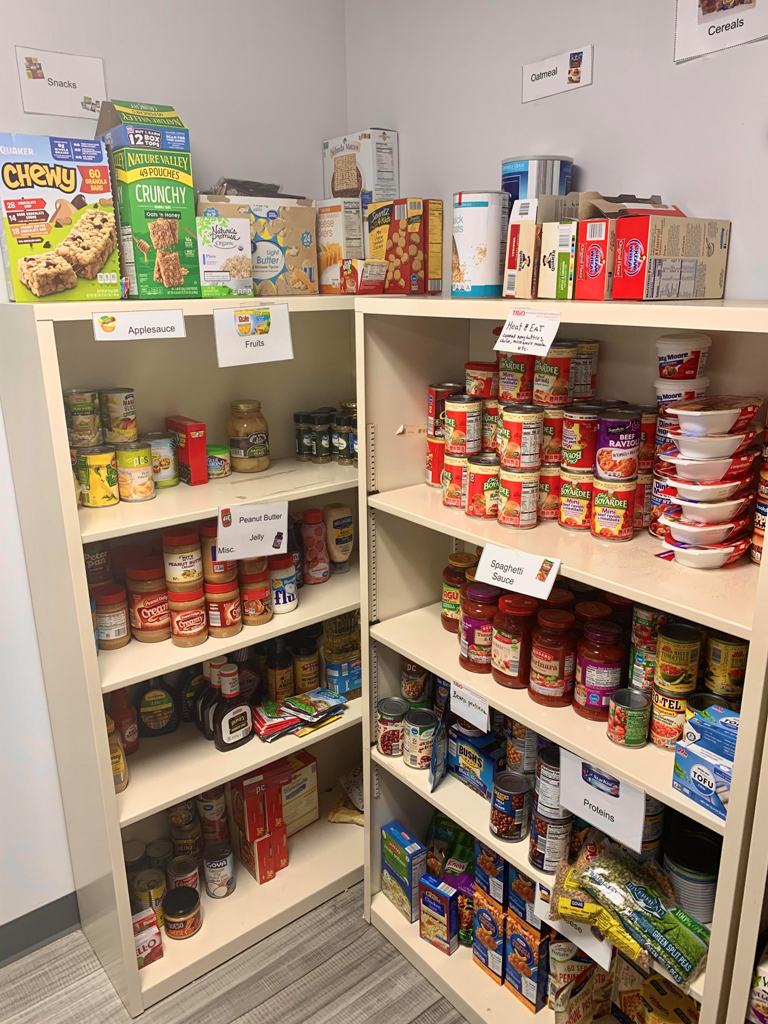 SUNY Plattsburgh has launched a campaign this month to help ease food insecurity among its students.
"Feed a Cardinal" will help stock the campus food shelf, located in the Student Support Services complex in the ground floor of Macomb Hall, and provide comfort and care packages to quarantined students. Last semester, the college provided more than 300 packages.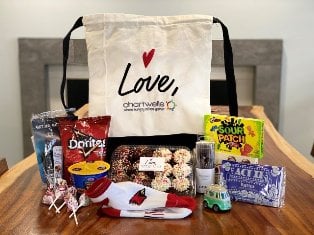 Created nearly a decade ago and housed in a small closet in the former Student Support Services office in the Angell College Center, the pantry met a need that Dr. Michele Carpentier, director of special programs and assistant vice president of enrollment and student success, has seen grow over the years.
With the renovations to Macomb Hall and move of Student Support Services in 2018, the college was able to provide a larger space for the pantry.
"We have a lot of students who have no support besides what they get here on campus," she said. "It's overwhelming."
The "Feed a Cardinal" campaign can help. Funds contributed during the monthlong campaign, which ends March 31, will be used to purchase non-perishable groceries for the pantry, for which there are no eligibility requirements.
To contribute to the "Feed a Cardinal" campaign, visit bit.ly/feedacardinal. Non-monetary donations can be made by contacting Anika Fullum, associate director, SUNY Plattsburgh management services, at [email protected].
For more information, contact Paula Bachman, associate director of annual giving, at 518-564-2090 or email [email protected].