Jump to Footer
Ethics of Grading Next Series Offered by Institute for Ethics in Public Life
---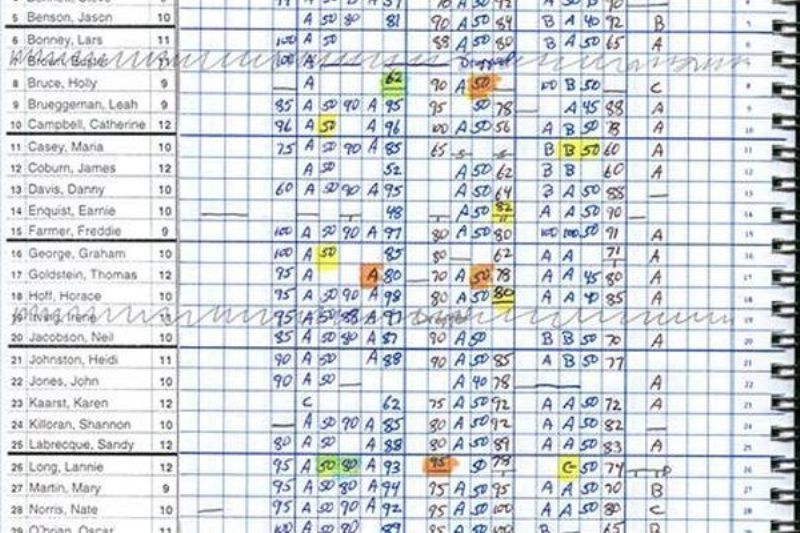 A new SUNY Plattsburgh series will provide an opportunity for students, teachers and interested members of the broader community to explore the ethical implications of grading.
Sponsored by the college's Institute for Ethics in Public Life, with support from the Center for Teaching Excellence and the Office of Diversity Equity and Inclusion, the series will begin with "The Ethics of Grading," a panel discussion, at noon, Wednesday, Nov. 10, in the Hermes Conference Room of Au Sable Hall. This discussion will also be streamed online at facebook.com/plattsethics and instagram.com/plattsethics.
The following week will feature small group sessions including:
"Grading with Kindness and Inclusivity," noon, Monday, Nov. 15, on Zoom.
"Student Opinions on Grading," noon, Wednesday, Nov. 17, in the Alumni Conference Room, Angell College Center, and on Zoom.
"To Grade or Not To Grade? What Could Assessment Look Like Without Grades?" noon, Thursday, Nov. 18, on Zoom.
"Giving Feedback that Feeds Forward," noon, Friday, Nov. 19, on Zoom.
The series will end with an online culminating discussion Wednesday, Dec. 1, at noon on Zoom.
To register and get links to the online offerings, visit https://bit.ly/RegistrationGradingSeries2021.
All ethics activities will follow college guidelines on masking and social distancing. This means that everyone who attends in-person events must wear a mask regardless of vaccination status. In addition, those who are not fully vaccinated must social distance, allowing six feet between themselves and others.
For more information about this semester's events, contact Michelle Ouellette, colloquy coordinator, at [email protected]. For further information about the Institute for Ethics in Public Life, contact Dr. Jonathan Slater, director, at [email protected].