Jump to Footer
Distinguished Canadian Address to Broach Quebec Pandemic Management, Electoral Politics
---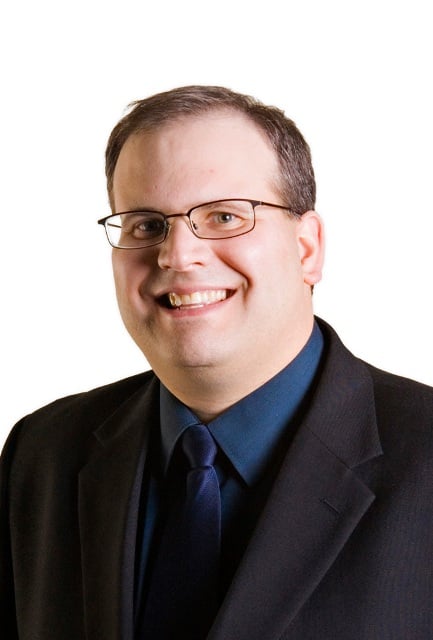 The director of the McGill Institute for the Study of Canada will discuss "Nationalism, Pandemic Management, and Electoral Politics in Quebec" will deliver this spring's Distinguished Canadian Address Wednesday, March 9 at 2 p.m. via Zoom.
Dr. Daniel Beland will discuss the actions, discourses, and strategies of François Legault's Coalition Avenir Québec government through three complementary lens: the evolution of nationalism, the management of the COVID-19 pandemic, and the overall electoral positioning of the CAQ on key policy issues vis-a-vis other provincial political parties.
His talk stresses the factors that explain the enduring popularity of Premier Legault and the challenges his government faces just months ahead of the next provincial elections in early October.
Béland is director of the McGill Institute for the Study of Canada, the Quebec Studies Program, and James McGill Professor in the Department of Political Science at McGill University. A student of comparative fiscal and social policy, he has published more than 20 books and 170 articles in peer-reviewed journals.
Zoom registration can be found here: https://tinyurl.com/QuebecAddressMarch9.
For more information, visit https://drive.google.com/file/d/1SGOg5Z9SGXA4D1y9fxt0v6osbC5HK5c8/view?usp=sharing, call 518-564-2383 or email [email protected].