Jump to Footer
DEI to Host Events Throughout Sexual Assault Awareness Month
---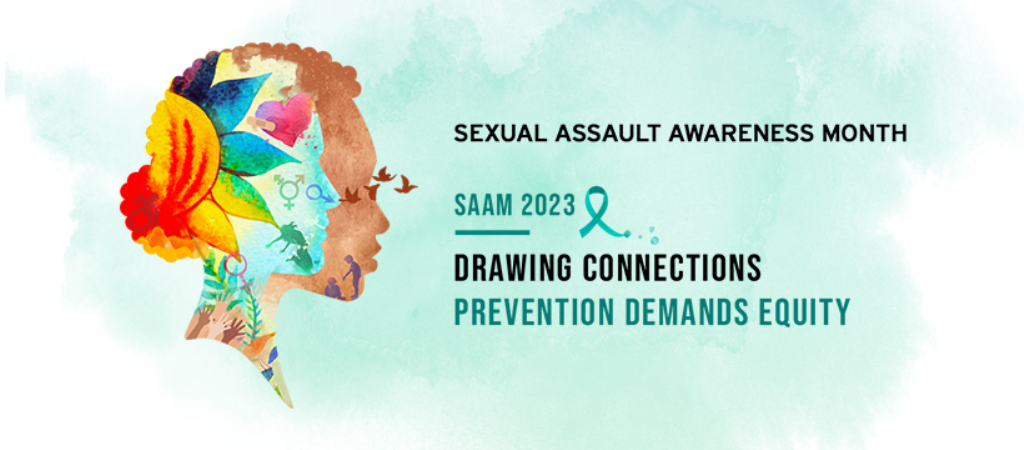 In recognition of April being Sexual Assault Awareness and Prevention Month, SUNY Plattsburgh has planned several events and activities to spread awareness and support survivors.
"The goal of the month of activities is to promote awareness around prevention and resources available for victims and survivors," said Allison Heard, vice president for diversity, equity and inclusion.
To launch the month-long recognition, the Office of Diversity, Equity and Inclusion will host "Teal the Quad," a community kick-off of events Tuesday, April 4 from 3 to 4:30 p.m. in Amite Plaza at the Angell College Center. Teal is the color signifying awareness and support of survivors, and DEI is looking for volunteers to help display ribbons around the plaza as a reflection of support, she said.
The event will include a brief explanation about the importance of supporting survivors and promoting available resources; volunteers will be provided with tee shirts to wear throughout the month to further call attention to the cause.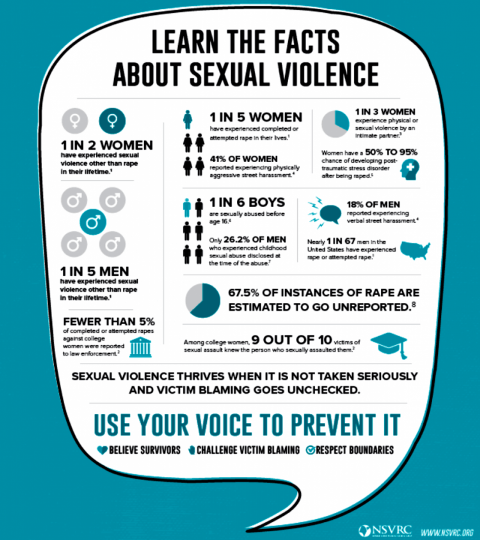 The April 4 event will also feature information tables and a Chartwells food truck. Earlier that day, Gail Bjelko, sexual assault nurse examiner from CVPH Medical Center and Casey Belrose, sexual assault services liaison from Planned Parenthood of the North Country, will speak on services in the Plattsburgh community from 12:30 to 1:30 p.m. in the Alumni Conference Room, Angell College Center.
On Thursday, April 13, Title IX will present a Zoom discussion and Q&A with Dr. Bill Boerner, senior specialist at Grand River Solutions, a Title IX consulting firm that helps schools create an equitable culture of trust, respect and belonging.
"Healthy or Unhealthy Relationships: Can you Tell the Difference?," a campus workshop featuring Brianna Reeves, community educator and experience design lead, and Laurel Polttila, director, both with STOP Domestic Violence, will be held Tuesday, April 18 from 4 to 5 p.m. in the Alumni Conference Room.
University Police will host a self-defense class Monday, April 24 at 4 p.m. in the Warren Ballrooms, and on Wednesday, April 26 at Hawkins Pond there will be a Take Back the Night vigil and pizza party from 6 to 7 p.m.
The next evening, from 8 to 9, will be a Take Back the Night global virtual event. Registration is required at https://takebackthenight.org/global-virtual-april-2023/.
For more information or to volunteer, contact DEI at 518-564-5410 or email [email protected].
— By Associate Director of Communications Gerianne Downs