Jump to Footer
College Welcomes Poet Shockley to Campus for Black Poetry Day
---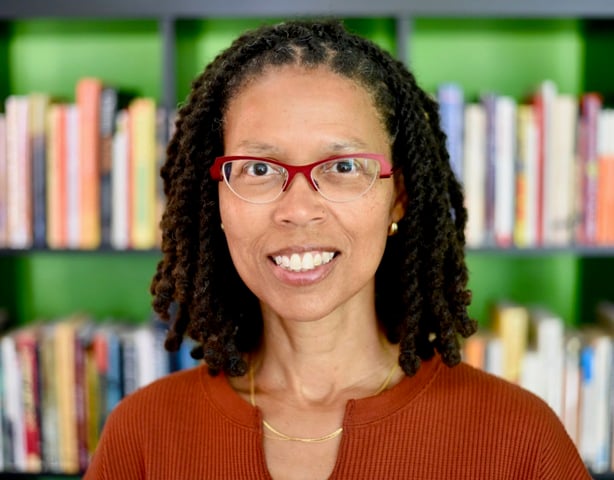 Pulitzer Prize finalist Dr. Evie Shockley will read from her works for Black Poetry Day Tuesday, Oct. 19 at 7 p.m. in the Krinovitz Recital Hall, Hawkins Hall on the SUNY Plattsburgh campus.
The winner of numerous awards, including the Lannan Poetry Prize, the Stephen Henderson Award, Holmes National Poetry Prize and the Hurston/Wright Legacy Award, Shockley was honored as a Pulitzer finalist in poetry in 2018. Her books include "semiautomatic: the new black," "a half-red sea," and "Renegade Poetics: Black Aesthetics and Formal Innovation in African-American Poetry."
After studying law at the University of Michigan, she received her Ph.D. in English from Duke University. She currently is a professor of African-American Literature and Creative Writing at Rutgers University.
The reading is free and open to the public.
For more information, contact Dr. Tracie Guzzio, director of the Honors Program, at 518-564-2415 or email [email protected].