Jump to Footer
College Places Well in State, Region, National Rankings
---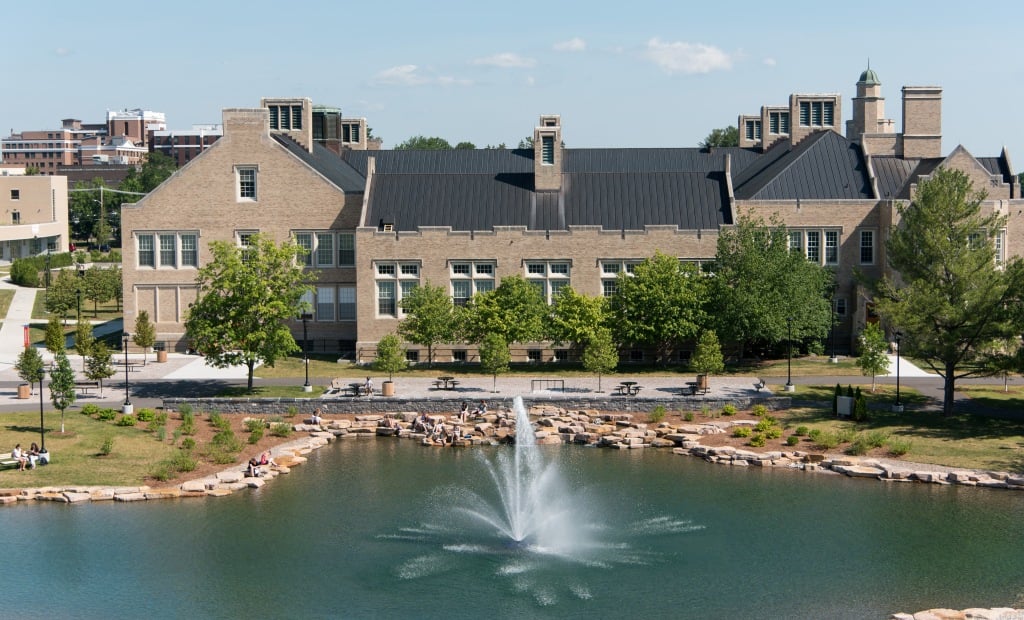 SUNY Plattsburgh has once again been recognized for programs and affordability by national ranking institutions, including U.S. News and World Report.
The 2022 magazine rankings place SUNY Plattsburgh 14 our of 61 top public schools in the northeast. Editors explained how "public colleges and universities typically operate under the supervision of state governments and are funded, in part, by tax dollars and subsidies from the state. As a result, these universities often offer discounted tuition to residents of their states."
Additionally, they "run the gamut from small liberal arts colleges to large research institutions." SUNY Plattsburgh moved from 21 out of 62 to 14 out of 61 of U.S. News and World Report's highest-ranked public colleges and universities for 2022.
The college was also named 62 out of 175 best regional universities north, 23rd out of 51 for veterans, and 47 out of 75 for overall best value in the northeast.
The magazine only includes schools ranked in or near the top half of their categories "because U.S. News considers the most significant values to be among colleges that are above average academically," they wrote. "The higher the quality of the program and the lower the cost, the better the deal."
The magazine also ranked SUNY Plattsburgh favorably — 42 out of 171 — on social mobility for economically disadvantaged students, those less likely than others to finish college. In their report, they said, "Economically disadvantaged students are less likely than others to finish even when controlling for other characteristics. But some colleges are more successful than others at advancing social mobility by enrolling and graduating large proportions of disadvantaged students awarded with Pell Grants.
"The vast majority of these federal grants are awarded to students whose adjusted gross family incomes are under $50,000."
The college's bachelor of science in nursing program earned a spot in the 2022 rankings list, landing 388 out of 694 for its BSN program.
SUNY Plattsburgh also placed well in rankings by College Factual, which lists the college as 817 out of 2,576 best in the nation and 87 out of 160 best in New York state.
Washington Monthly ranked SUNY Plattsburgh 54 out of 393 in the northeast as a "Best Bang for the Buck" school and 75 out of 616 for its master's program.
And Intelligent.com ranks SUNY Plattsburgh favorably in a number of areas, including first of 41 computer programming degrees, 4 out of 41 supply chain management programs, 38 out of 66 online accounting programs, and 43 of 50 best colleges in New York, 49 out of 50 best online colleges in New York.