Jump to Footer
CARES Act Grants Processed for Students
---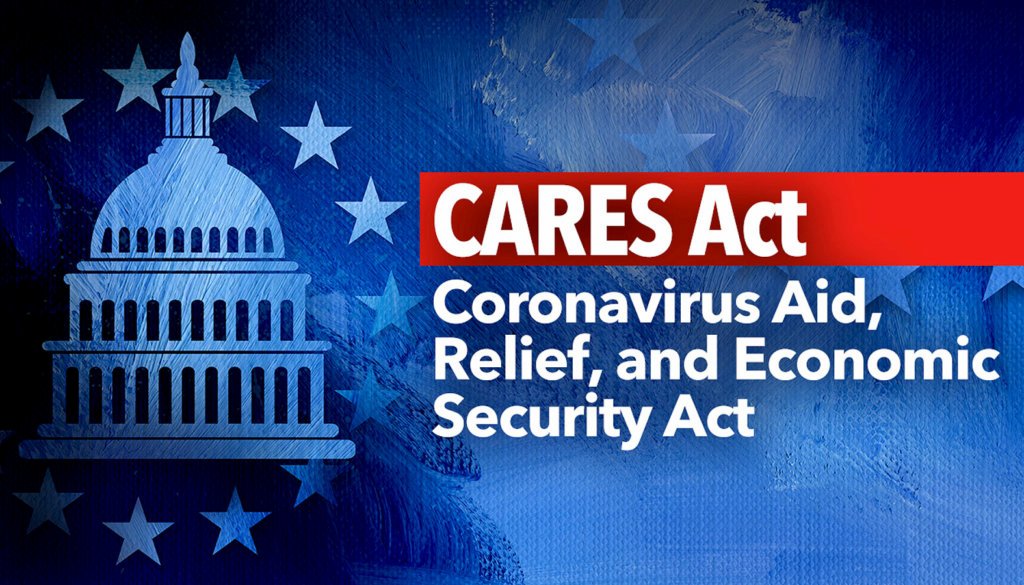 SUNY Plattsburgh has started processing more than $2.6 million in grants to students provided for under the federal CARES Act.
Grants of $250, $1,200 and more will be given to eligible students based on a formula that assesses need and incurred expenses. Details are being shared to them this week. More than 3,500 students are expected to be eligible for funds.
Colleges' plans for payments required state and system approval, and then funds needed to be transferred to colleges, a process that has taken a few months. SUNY Plattsburgh was among the first state colleges to submit a plan.
"Our financial services team was not only on top of this complex process, but we assisted SUNY central in testing the processes," said Josee Larochelle, vice president for administration and finance.
The college was awarded the funds by the federal government for the sole and exclusive purpose of providing emergency financial aid grants to students. The campus plan to award these grants was developed by a work group of representatives from the Office of Financial Aid, Office of Student Accounts, and several offices from within the Division of Enrollment and Student Success.
In order to receive a base grant, eligible students must submit an online or paper form that collects the minimum certification requirements that are established in the CARES Act. On this form, students certify that they have already incurred or will incur allowable expenses of food, housing, course materials, technology, health care, childcare, and/or transportation as a result of the disruption of campus operations due to coronavirus which equal or exceed the amount of their CARES base grant.
Students also have the opportunity to request a CARES enhanced grant for allowable expenses they have already incurred or will incur that are in excess of the base grant amount. The maximum amount of an enhanced grant for any student is $6,195, which is equivalent to the maximum Pell grant for 2019-2020.
More is online at https://www.plattsburgh.edu/cost-aid.