Jump to Footer
Admissions Offers Group Information Sessions During High School Breaks
---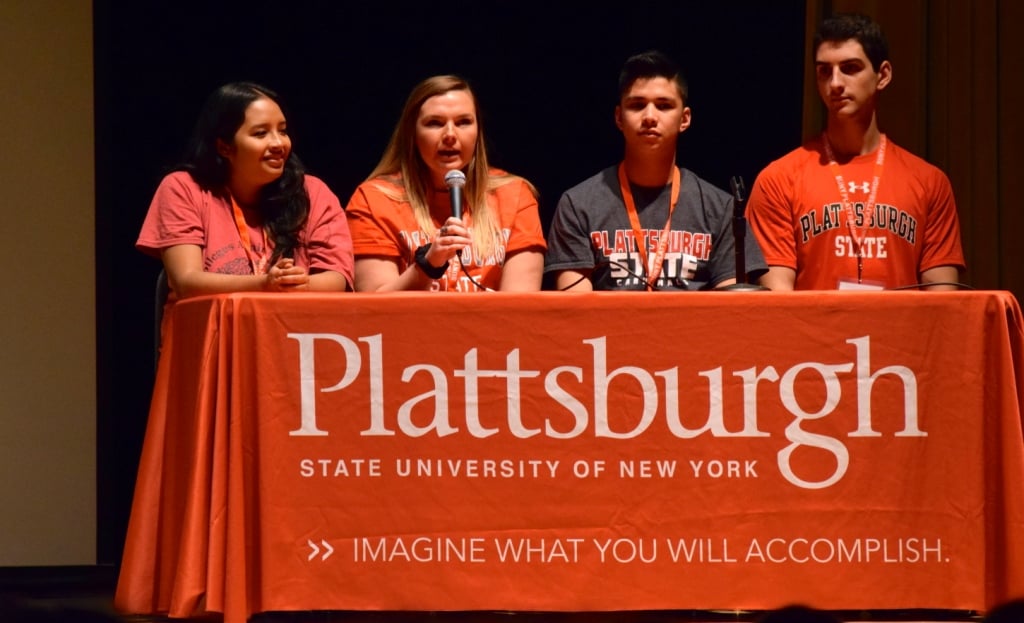 The Office of Admissions will hold group information sessions throughout high school winter and spring breaks.
All sessions begin at 1 p.m. in Krinovitz Recital Hall, Hawkins Hall unless otherwise noted and will include an admissions presentation with student panel; guided campus tour; and Q&A with admissions advisers.
February break sessions will be held through Feb. 22.
April break sessions will be held Monday, April 15; Friday, April 19; and every day from Monday, April 22 through Friday, April 26.
Visit https://www.plattsburgh.edu/admissions/visit/group-info-session/index.html to register for holiday and school break sessions or to learn more.
For more information on these sessions or other admissions programs, call 518-564-2040 or email [email protected].