Jump to Footer
Accounting Faculty Member Named 2019 Open SUNY Teaching Ambassador
---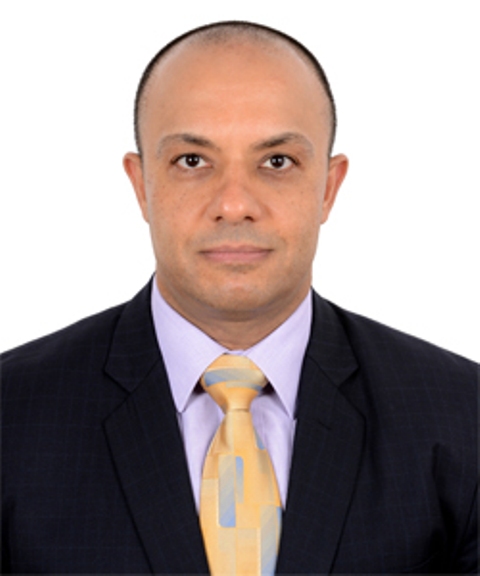 SUNY Plattsburgh accounting faculty member Dr. Samy Garas has been selected as an online teaching ambassador for 2019 by Open SUNY, the State University of New York's compendium of online classes offered by the 64 campuses across the state.
"You have been nominated by your campus as an exemplary online educator who is both enthusiastic and effective in online teaching and who can be a positive and strong advocate for online teaching in our SUNY community," said the congratulatory email Garas received upon his being named to the ranks of teaching ambassador.
Garas will receive a certificate of recognition and featured on the Open SUNY Online Teaching Ambassadors website page.
As an online teaching ambassador, Garas will have opportunities to be an advocate for online teaching and to share his thoughts and engage with the community in various ways in the coming year, according to Online SUNY.
New to the faculty in the fall of 2018, Garas has 27 years of experience in academia as well as in business. He has taught at universities in the United States and the Middle East and has held several executive positions in auditing firms and accounting associations. Topics taught include several levels of accounting, federal taxation, and corporate governance to both undergraduate and graduate students.
"It's a great honor to receive the Open SUNY Teaching Ambassador Award for 2019," Garas said. "This award means a lot to me and other deserving faculty members who teach online classes at SUNY Plattsburgh. "
Dr. Jason Lee, accounting professor, was the 2017 Open SUNY teaching ambassador.
"The award comes as a recognition for delivering qualitative teaching online, which equalize our quality of teaching on campus," Garas continued. "It reinforces the vision of the School of Business and Economics in general and the accounting department in particular."