Jump to Footer
Anne Bongiorno, PhD, APHN-BC, CNE
---
Associate Professor of Nursing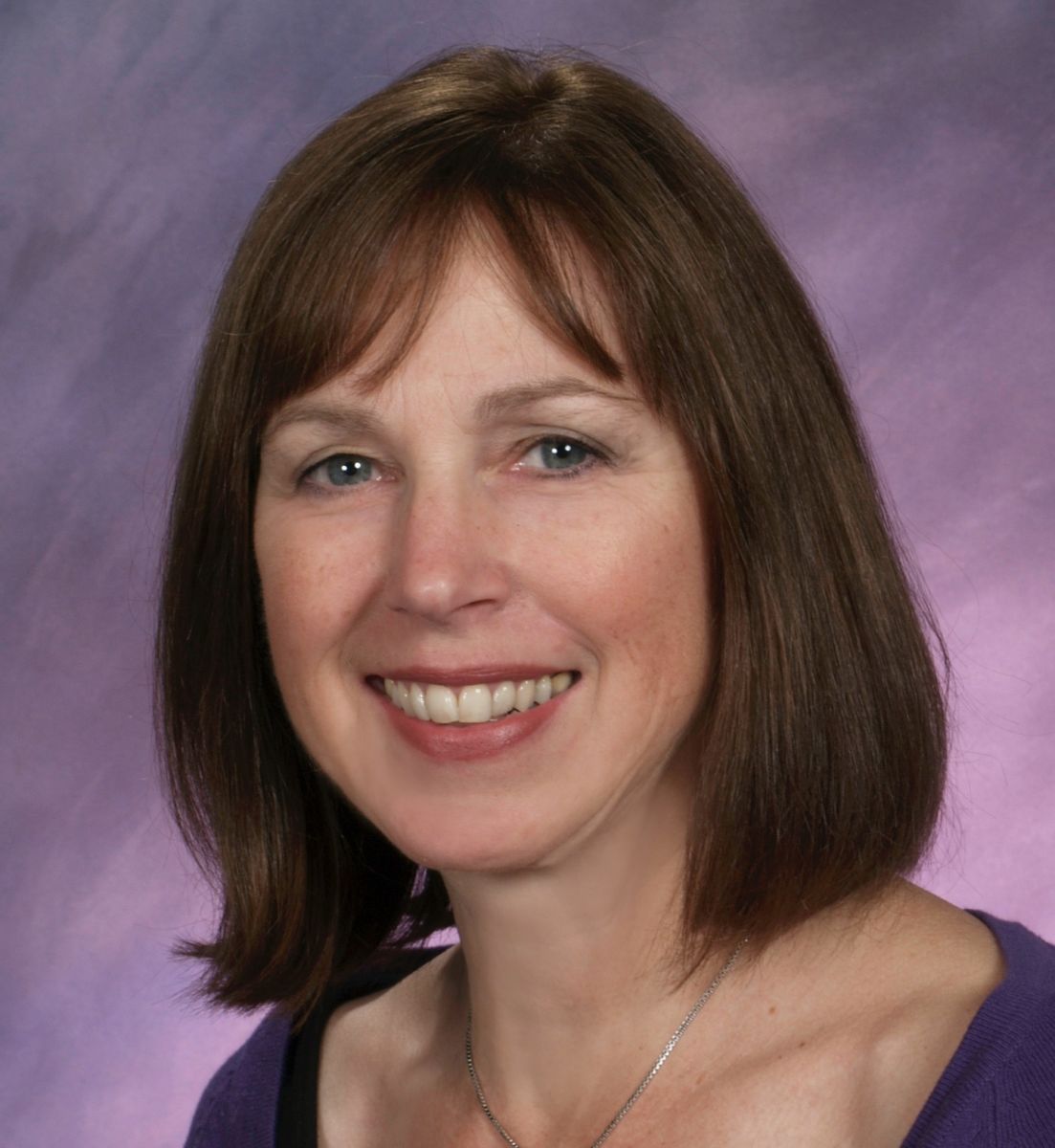 Education: Dr. Bongiorno was a presidential scholar awardee at Norwich University, where she completed her B.S. in Nursing with a minor in Mass Communication. She was also a recipient of the National Gold Circle Award by the American Medical Association for excellence in medical reporting. Continuing her love of media and nursing, Dr. Bongiorno focused her graduate work on mass communication and tobacco prevention. She was the recipient of the Graduate Thesis award for her master's thesis at the University of Vermont.
Professional: Dr. Bongiorno has been a public health nurse for 10 years and prior to this was a critical care nurse. She was also very active in public policy as director of government affairs and a lobbyist for the American Lung Association of Vermont. Dr. Bongiorno is a long time member of the tobacco control movement. She has been involved in multiple state level policy initiatives. Her research interests include mass media and tobacco prevention, ethical decision making and public health nursing education. Other research and program areas include diversity and oppression, indigenous health and academic dishonesty. She has written several grants to examine issues with diverse populations. Her interest in culturally competent health practices has also led to recent research in ethical teaching and learning practices in nursing education.
Dr. Bongiorno has a deep passion for public health and health promotion and exploring cultural competency through work with vulnerable populations. She developed a study abroad program specifically designed for nursing and professions students in Mexico and escorts groups each year to work with the indigenous population. Charitable interests include supporting an orphanage for Kenyan children whose families have all perished from HIV/AIDs and raising funds to develop sustainable incomes for widowed women in third world countries.
Academic Philosophy
Dr. Bongiorno embraces a philosophy that is built upon a foundation of constructivist learning, where students and faculty co-facilitate learning. Teaching and learning is a shared experience that should be engaging, fun, and interactive. The best learning occurs on a "leading edge," where the student is a bit uncomfortable. This means the 'wheels are turning' and one is stretching to the edge of their capacity to analyze, grow and learn. Nursing students need to rely less on memory and more on knowing how to find the important information and how to engage right from the start in complexity learning. Only then can quality, safety, and ethical comportment become a part of the fabric of student lives.
Education
Ph.D. in Nursing, Duquesne University
M.S. in Population Health Nursing University of Vermont, Summa cum Laude
B.S. in Nursing Norwich University, Summa cum Laude
Specialties
Bioethics
Public Health
Nursing Education
Tobacco Control
Diversity Awareness and Cultural Competency
Study Abroad
Selected Publications
Klainberg, M., McCrink, A., Eckardt, P., Bongiorno, A., Shcecter, R. & Sedhom, L. (2014). Perspectives in Academic Misconduct. (in press)
Bongiorno, A. (2014). Participatory Action Research. In deChesnay, M. Research Methods. (in press)
Bongiorno, A. (2012). Program Planning in deChesnay, M. & Anderson, B. Caring for the Vulnerable (2nd ed).
Rudnitski, R., Bongiorno, A., Nichols, J., Hendrick, J., White, W., Hildreth, J., Tryhankowski, T., Smith, D., Labroo, S., Drand, H., Hamblin, T, Willie-Schiff, N., LoPresti, L., Lundahl, A., Barry, S., Gillespie, K. (2012) Guide for the Evaluation of Undergraduate Academic Programs. State University of New York University Faculty Senate The Undergraduate Committee of the University Faculty Senate and the Faculty Council of Community Colleges of the State University of New York.
Bongiorno, A.W., Scotto, C., Brown, B., Husted, G. (2008). Teacher's Manual. Ethical Decision Making in Nursing and Health Care: The Symphonological Approach, 4th Edition by Husted and Husted. New York: Springer.
DeChesnay, M. & Bongiorno, A. (2008). Developing population-based programs for the vulnerable in deChesnay, M. Caring for the Vulnerable. Caring for the Vulnerable Perspectives in Nursing Theory, Practice, and Research. Sudbury, Mass: Jones and Bartlett.
Houck, N. & Bongiorno, A. (2008). Innovations in Public Policy Nursing Education. Journal of New York State Nurses Association. Fall/Winter.
Bongiorno, A. (2003). Evaluation of Smoking Prevention Television Advertisements by Middle School Youth: Effects of Gender, Ethnicity, and Grade Level. Duquesne University.
Professional Memberships
American Nurses Association
Association of Community Health Educators
American Public Health Association
Eastern Nursing Research Society
National League for Nursing
Sigma Theta Tau, Gamma Delta, Kappa Tau, Vice President
Sigma Theta Tau, Kappa Tau
Vermont State Nurses Association