Jump to Footer
Dr. Christina Dimitriou
---
Assistant Professor of Hospitality Management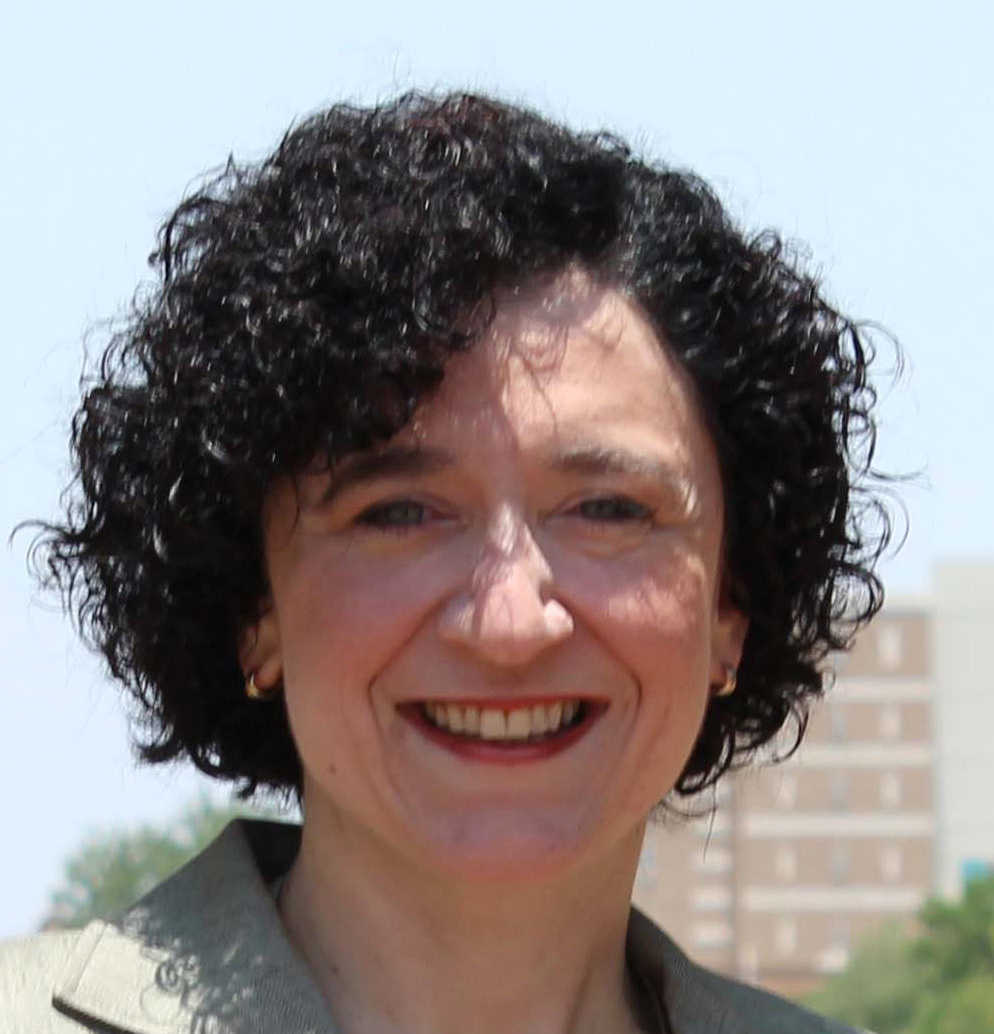 Dr. Dimitriou is the epitome of the global influence and opportunities associated with hotel management. Originally from Greece, she has devoted almost all her life to the hospitality sector around the world. She received her Bachelor of Science in Tourism Business Administration from the Technological Educational Institute (TEI) in Larissa, Greece, her Master of Social Science in Tourism Policy and Management from the University of Birmingham, Birmingham, England and her doctor of Philosophy (Ph.D.) from Texas Tech University in Lubbock, Texas. She is a Certified Hospitality Educator (CHE) and has also received a vocational and technical teacher training academy certification from the Pedagogical and Technical School of Volos, Greece.
Dr. Dimitriou is fluent in Greek, English, and French and teaching is her biggest passion. She has been teaching tourism and hospitality courses in Europe and the United States for over fifteen years, not only face-to-face, but also online. Dr. Dimitriou is an expert in all aspects of hotel operations and has trained, managed, and mentored young professionals in the hotel industry in many different countries through the years. She worked several years in the hotel industry in many different departments and positions in Europe ranging from front office employee to general manager. She has also served as a department chair of a hospitality management program that she put together and run in San Jose, Calif.
Dr. Dimitriou's research interests are mostly in the area of hospitality management and hotel operations, teaching business ethics online, factors impacting the ethical behavior of hotel employees, as well as business ethics and ethical leadership in the hotel industry. Dr. Dimitriou published articles in various journals and presented at numerous professional and academic hospitality conferences around the world.
Education
Ph.D. in Hospitality Administration, Texas Tech University, Lubbock, Texas
M.Soc. Sc. in Tourism Policy and Management, University of Birmingham, Birmingham, England
B.S. in Tourism Business Administration, Technological Educational Institute (TEI), Larissa, Greece
Teaching Areas
Hospitality Marketing
Principles of Tourism
Hospitality Ethics
Lodging Operations Management II
Resort Management