Jump to Footer
Dr. Wendy Gordon
---
Professor of History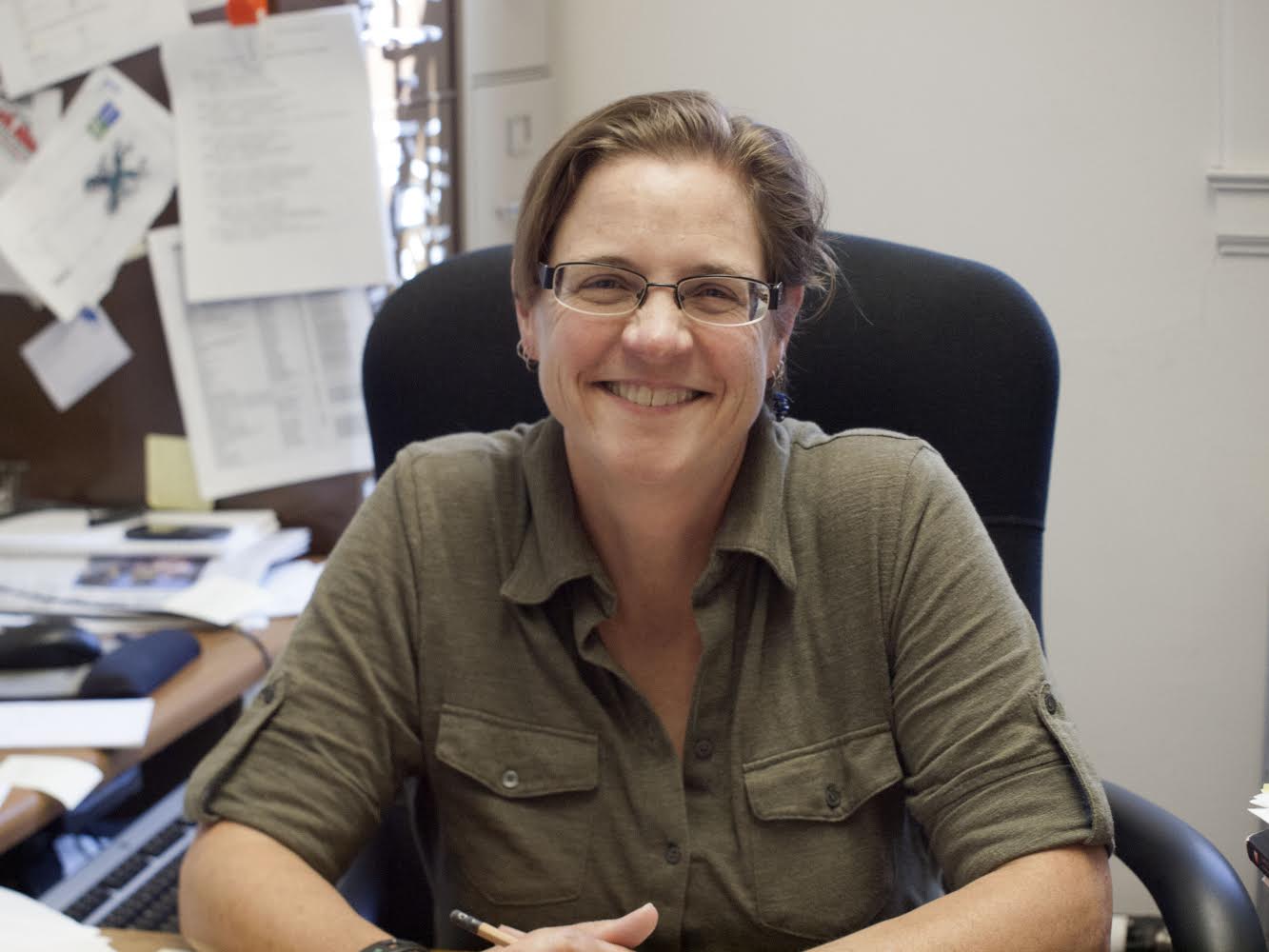 I'm one of those historians who really studies herself.
I came to study women's migration after living in four different states and two countries in five years. As far back as I can trace my family tree, just three individuals died in the same state in which they were born. From this personal experience I got curious about how migration fits into history, and found it everywhere. Migration affects individuals and communities profoundly.
People may move for jobs or education, but they're then exposed to new people, new foods, new religions, new governments, and on and on. In turn, they change the society they join in profound, unexpected ways. I try to communicate to students the excitement of migration itself — the anticipation and anxiety that comes with totally pulling up roots in one spot and heading for the horizon.
Education
M.A./Ph.D., Central Michigan University/University of Strathclyde Joint Program, 1995/2000. Specialization: Comparative History
B.A., Hamline University, 1992. Specialization: History
Utah State University, 1985-1987. (Theatre)
Teaching Areas
Migration
Scotland
British Empire
Early U.S
Research Areas
19th century women's migration
Britain
19th century U.S.
Publications
"The Obligation to Support the Widow: Settlement, the New Poor Law and the Scottish Local State," Journal of Scottish Historical Studies, forthcoming 2016.
"Destitute in December: Singles Navigating Poverty in Paisley, 1861," in Singles in the Cities of Northwest Europe, forthcoming, Palgrave Macmillan
"Demographics of Scottish Poverty," Journal of Scottish Historical Studies, 30:1 (May 2010): 25-42.
"Ella Bailey: A Mill Girl at Home," Vermont's Northland Journal, January – May 2007.
"'What, I Pray You, Shall I do with the Ballance?:' Single Women's Economy of Migration," International Review of Social Science History 50 (Spring 2005): 53 – 70.
Mill Girls and Strangers: Single Women's Migration in Scotland, England and the United States, 1850-1881. Albany: SUNY Press, 2002.