Jump to Footer
A Message from the Vice President for Administration & Finance
---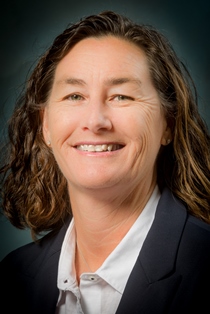 Colleagues,
Recently, I had the good fortune to see many of you at the Administration and Finance Fall Divisional Meetings. Holding regular meetings is part of our strategic plan to keep you better informed about the good work that is occurring in our division.
For those who attended, I hope that you walked away with a better understanding of what we have accomplished this past year with our strategic planning efforts, the College's current financial position, and our progress on major capital and construction projects. I also hope that you took the opportunity provided by our implicit bias training to reflect upon issues of identity, bias, and consider ways that we can collectively make our campus more welcoming to all people.
If you were not able to make the meeting, I encourage you to review the presentation. I have also summarized highlights and resources below:
I hope you will join us at our next divisional meeting in February 2019. See you then!
Josee