Jump to Footer
Budget Development
---
Continuing to strategically align the budget with campus's priorities and increase the transparency of budget development. Our budgets will be set and finalized via the campus budget preparation process. Therefore, non-emergency off-cycle requests will not be considered until the next budget development process.
Priorities
---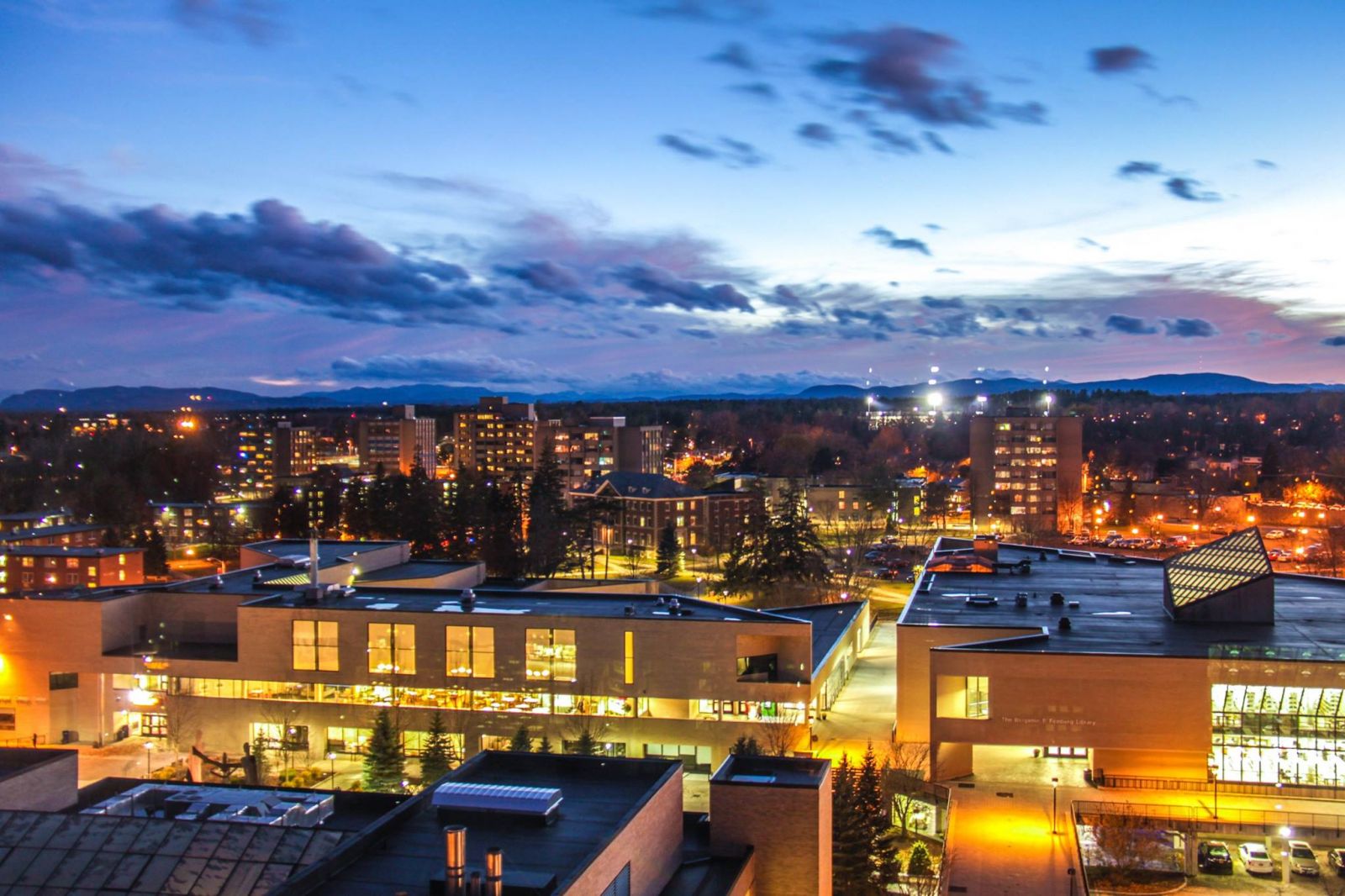 Your budget should be designed to support the campus's 2020 priorities:
Support for the Student Experience
Increasing Financial Sustainability
Advancing Institutional Diversity, Equity and Inclusion
Read the FY 2020–2021 Budget Development Memo to President's Cabinet
Budget Development Timeline
Budget 101 Training
---
Learn more about budget basics.
Developing Your Budget
---
In 2020, divisions attended budget development training sessions to obtain their budget templates. The training sessions were conducted by the budget and financial reporting office and provided account managers with information and guidance on how to complete the salary and spending plan budget templates.
2021 Training Sessions are in development
Contact Sherri LaValley at [email protected] or ext. 2228 with any questions about training.
DOWNLOAD TRAINING PRESENTATION (LOGIN REQUIRED)
Please Note: Due to the presentation size and embedded videos, you must download it from Google Drive; login required.
IFR/SUTRA Budget Development
---
Also new this year, account managers will be required to schedule appointments with the budget and financial reporting office to complete their IFR and SUTRA budgets. Account managers will be required to come to each appointment with the following materials for each IFR and SUTRA account: Estimated July 1, 2020 cash balance, estimated revenue, expenditures and cash transfers.
To schedule your appointment please select an appointment block in the FY20/21 IFR/SUTRA Budget Development Calendar (log in required).
Include your name and account number(s) for each appointment.
Budget Facts & References
---
Fiscal Year 2021/22 Summer Pooled Offset Rate 28.90%
Fiscal Year 2020/21 Fringe Benefit Rate 62.39%
Fiscal Year 2021/22 Estimated Fringe Rate 62.70%
Administrative Overhead Rate 5.6%
Maintenance Overhead Rate 8.7%
Minimum Wage $11.80 effective 12/26/2019
Minimum Wage $12.50 effective 12/24/2020