Jump to Footer
Budget Development
---
Continuing to strategically align the budget with campus's priorities and increase the transparency of budget development. Our budgets will be set and finalized via the campus budget preparation process. Therefore, non-emergency off-cycle requests will not be considered until the next budget development process.
Message from the President
---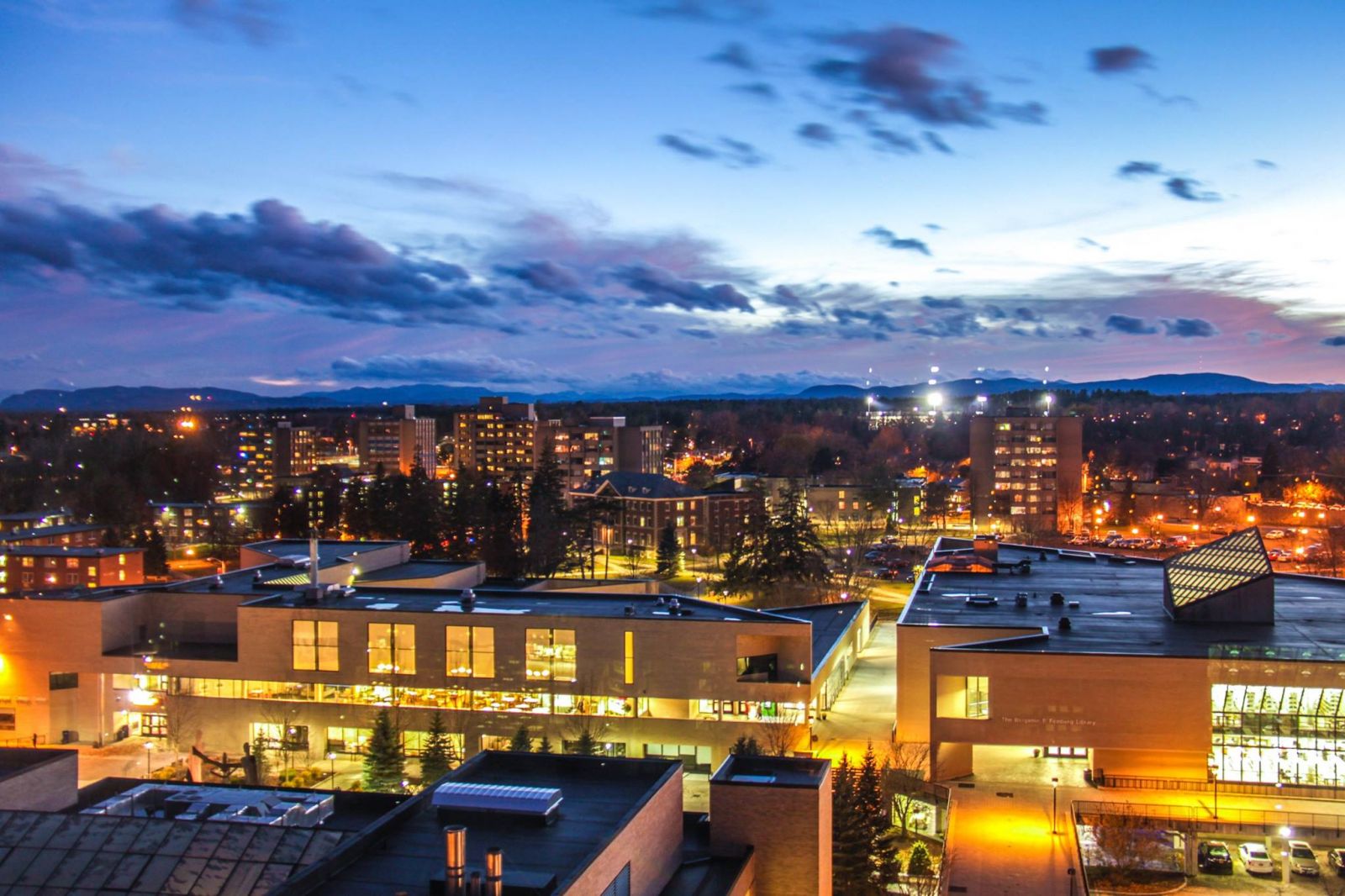 Feb.19, 2021
Connected to this future-thinking focus is our fiscal health. We have made tremendous progress via the Financial Stability plan. In its absence, we would be facing a far greater budget challenge today.
But while the short-term picture is positive, longer term trends in state allocations and enrollment are not. We cannot continue to spend as we have and simultaneously create a thriving future for our institution.
Spending restrictions and limitations from each part of campus and one-time stimulus resources will allow us to end the current 2020-2021 fiscal year with a surplus estimated at $12 million. This is good news. But this surplus will not hold in the years ahead without changes, including general spending reductions. Without any changes to our 2021-2022 spending plan, the current year surplus would largely be used up. And with no changes to plans for the following year, we would face an estimated $11 million deficit in 2022-2023. This gap would swell in the years ahead driven by anticipated lower state support, rising costs, negotiated salary increases and projected lower enrollment.
To address the 2021-2022 structural deficit (i.e. budgeted revenues minus budgeted expenses), I have charged each vice president to reduce planned spending in their divisions by a minimum of 7 percent next year. Taking this step now will allow our current-year surplus to carry forward and give us flexibility in 2022-2023 and beyond to make greater investments to fuel growth along with required reductions to further align the budget. As additional reductions are required in the next few years, the strategic plan will be leveraged to guide the campus.
Budget Development Timeline
Budget 101 Training
---
Learn more about budget basics.
Developing Your Budget
---
In 2020, divisions attended budget development training sessions to obtain their budget templates. The training sessions were conducted by the budget and financial reporting office and provided account managers with information and guidance on how to complete the salary and spending plan budget templates.
2021 Training Sessions are in development
Contact Sherri LaValley at [email protected] or ext. 2228 with any questions about training.
DOWNLOAD TRAINING PRESENTATION (LOGIN REQUIRED)
Please Note: Due to the presentation size and embedded videos, you must download it from Google Drive; login required.
IFR/SUTRA Budget Development
---
IFR accounts generate revenue related to self-supporting services and activities beyond those
funded in the core operating budget (State Operating Fund).
Account managers will be required to schedule appointments with the budget and financial reporting office to complete their IFR and SUTRA budgets. Account managers will be required to virtual come to each appointment with the following materials for each IFR and SUTRA account: Estimated July 1, 2021 cash balance, estimated revenue, expenditures and cash transfers. Read the IFR & SUTRA Fund Budget Development Guidance.
To schedule your appointment please select an appointment block in the IFR/SUTRA Budget Development Calendar (log in required).
Include your name and account number(s) for each appointment.
Budget Facts & References
---
Fiscal Year 2021/22 Summer Pooled Offset Rate 28.90%
Fiscal Year 2020/21 Fringe Benefit Rate 62.39%
Fiscal Year 2021/22 Estimated Fringe Rate 62.70%
Administrative Overhead Rate 5.6%
Maintenance Overhead Rate 8.7%
Minimum Wage $11.80 effective 12/26/2019
Minimum Wage $12.50 effective 12/24/2020