Jump to Footer
Capital Planning Committee
---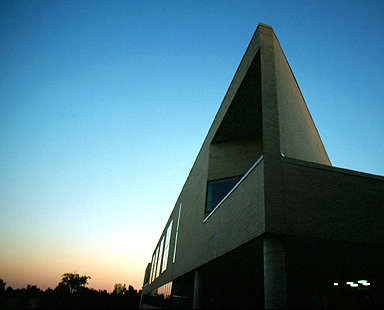 The Capital Planning Committee (CPC) helps to inform, identify, and prioritize capital projects that are sensitive and responsive to comprehensive needs from all areas on campus.
These areas will include space consideration and programming for the teaching, learning, and living environment on behalf of faculty, staff, and students. Where possible, programming requirements will be coupled with the critical maintenance of our aging infrastructure.
The emphasis on critical maintenance has been clearly stated by the State University Construction Fund. It is more important than ever that our campus planning be ready in order to weave in program needs and long term capital strategic initiatives.
Additional Information