Jump to Footer
Financial Stability Plan Guiding Principles
---
As the College takes steps to ensure a strong future, the budget reduction decisions we make will be aligned with our values and rooted in these guiding principles.
Staying True to our Mission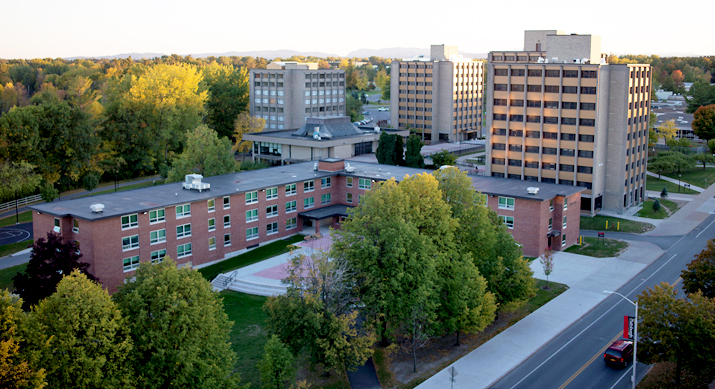 Reductions should have minimal impact on student success including recruitment/access, retention, persistence, transfer ease and timely completion of degree.
SUNY Plattsburgh will continue to place the quality of academic programs as the highest priority.
Essential to our Core
The safety and health of students, faculty, staff or visitors and compliance with applicable laws will not be compromised.
The ability to perform essential operation or maintenance of the physical plant will be maintained.
Cost Savings and Revenue Enhancement
Vertical, not horizontal – reductions will not be across-the- board, but based on a number of factors including community access, impact on student progression, cost/benefit ratio, student demand and program effectiveness.
Protect as many jobs as possible.
Explore entrepreneurial opportunities; Increase private and grant support.
Emphasize cost savings by developing efficiencies or use of technologies to simplify, integrate and streamline our processes.
Process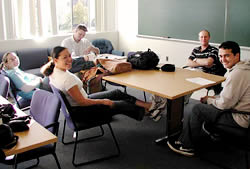 Budget decisions will be conducted in a deliberate, participatory and transparent manner.
Budget decisions will address the immediate, short-term budget issues while ensuring the College emerges in the strongest possible position in the long term.
Consult widely with key constituents.
SUNY Plattsburgh will provide on-going communication with the campus and constituencies.
Final budget authority lies with the President, while recognizing the valuable counsel of the campus VP's, Deans and Directors and respecting our strong campus tradition of shared governance.