Jump to Footer
Frequently Asked Questions About the Budget Plan
---
What is the Financial Stability Plan?
---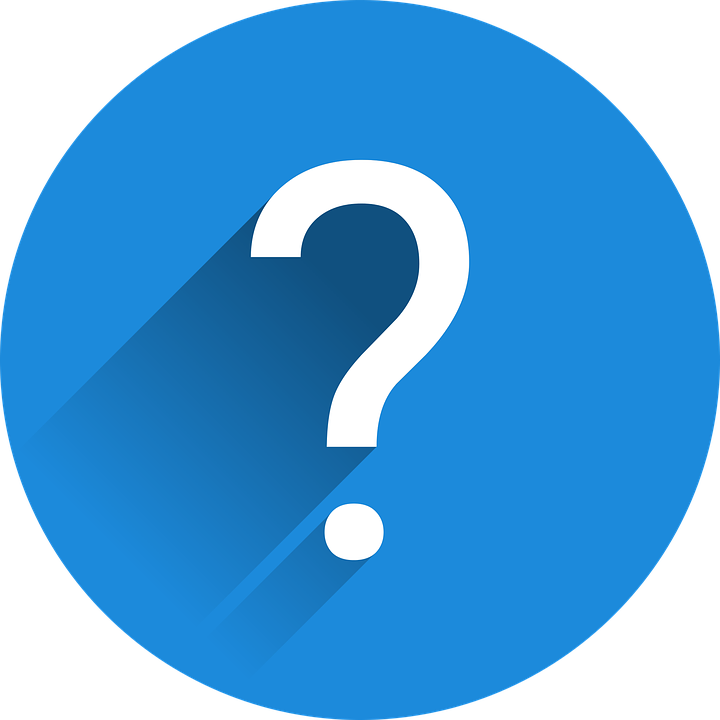 The Financial Stability Plan is a four-year plan to decrease costs, generate revenue and achieve financial stability by the Fiscal Year (FY) 2021-22. SUNY Plattsburgh will use our campus plan to set priorities that strengthen support for student success, promote teaching excellence, build our community connections, increase global experiences and multicultural competencies, and cultivate a culture of continuous improvement.
Why is the Financial Stability Plan Necessary?
---
SUNY Plattsburgh will not only use our Financial Stability Plan to set priorities, but also to achieve financial stability. Over the next four years, the campus will transition from depleting to building reserve funds.
How Serious is the Budget Situation?
---
As an institution, we have a responsibility to balance our budget. Currently, the college is facing an $8.4 Million structural deficit in FY 2017-18 as a result of declining revenue, primarily due to sustained enrollment decline and erosion of state support for higher education. Since we must pay our bills, the college has been paying our deficit shortfalls with one-time cash reserves, but we cannot continue this strategy.
How Did We Get Here?
---
The current situation is due to declining enrollment and decreasing state support and a need to put us on a more sustainable financial footing. Like many other colleges and universities, SUNY Plattsburgh has seen the size of its enrollment decrease over the past few years. At the same time, support from the state continues to decrease as a percentage of our total revenue. While the college has made strides to cut its expenditures, these have not been enough to offset the loss of revenue, leaving us with a structural deficit. We have balanced this budget by paying with cash reserves, but this strategy is a short-term fix. To achieve a secure financial future, we need to raise more revenue and cut our expenditures. Our financial plan helps us to achieve this goal.
What Action is the College Taking to Address the Budget Situation?
---
SUNY Plattsburgh is taking various, proactive steps to address the budget situation. Financial Stability Plan meetings have been held throughout September and the college is thoroughly reviewing all vacant, temporary and term appointments. We have formed a new strategic enrollment management group to lead our institutional enrollment planning. Our academic affairs division under the leadership of Interim Provost David Hill is engaging in critical dialogues to bolster enrollment and retention in our academic programs. Finally, we are encouraging members of our community to submit their budget ideas and thoroughly reviewing them for cost savings and revenue generation.
How Will Decisions Be Made?
---
Decisions will be made in a deliberate, participatory and transparent manner. Decisions will address the immediate, short-term issues but will also ensure a strong SUNY Plattsburgh future. As the budget affects our entire campus, the input from everyone will be considered when consulting with key constituents. As decisions are made, you can expect on-going communication. Final budget authority lies with the president, while recognizing the valuable counsel of the campus VP's, deans and directors and respecting our strong campus tradition of shared governance.
Does the Financial Stability Plan Affect the Entire Campus?
---
Yes. All areas of the campus will be impacted and have a role in achieving the goals outlined in the plan.
How Would an Increase in Enrollment Affect the Financial Stability Plan?
---
The Financial Stability Plan is based on the assumption that we will enroll approximately 5,500 students annually through 2021. An increase in enrollment would result in an increase in revenue for the campus. For example, if we exceed our projected Fall 2018 enrollment by 200 students, that would result in an approximate $1.4 million in revenue. It's important to recognize that there are additional costs associated with an increased class size but the increase in revenue generally outweighs the additional costs.
Is There a Retirement Incentive?
---
New York state does not permit SUNY to offer retirement incentives — only the state can do so. We are not aware of any intention to offer such an incentive at this time.
Although there is no incentive program, members of the faculty and professional staff are encouraged to consider individually tailored retirement transition opportunities, either through the Phased Separation Program or by retiring and developing a mutually-agreeable Post Retirement Employment arrangement.
For those of you who can, please give these opportunities your most serious consideration. Everyone who takes advantage of the program/arrangement will contribute to the overall permanent salary savings the campus must achieve.
What Can I Do to Help?
---
You can help in a variety of ways. Continue to provide our students the best possible Plattsburgh experience. Share your ideas for efficiencies, cost savings, or revenue generating. Attend your school or division's Financial Stability Plan meeting.
How Can I Share My Ideas?
---
Please share your revenue generation or cost savings ideas with us by submitting a budget suggestion online.