Jump to Footer
STAR & Continuity Project
---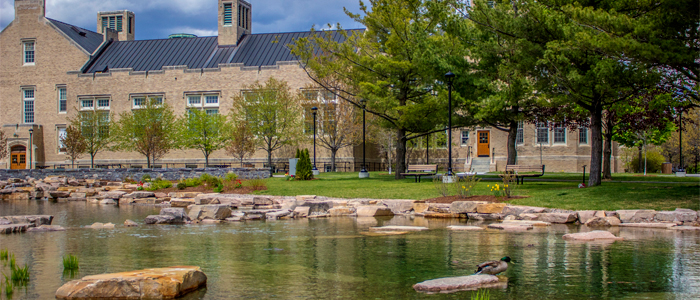 STAR and the Continuity Project
About the Project
Since 1986, the STAR program has been providing access to a college education for students who would not normally be admitted to SUNY Plattsburgh.
The success rate of these students, who receive student support services from professionals such as intensive mentoring, and who participate in a special freshmen seminar, has been similar to or exceeded the success rate of traditionally admitted students.
In 2017, the college approved an expansion of the STAR program and added a component that will include close interactions between faculty members, the student support professions, and the students in a team approach known as the Continuity Project. Continuity of effort between the team members will help build stronger relationships that ensure retention, graduation, and success.
As a Faculty Member, You Could be Part of the STAR/Continuity Project
Expectations of faculty selected as Continuity Project faculty members include:
Teaching a freshmen class of 25 STAR students using best pedagogic teaching methods with supplemental education or Use supplemental instruction to enhance skills for up to 10 STAR students in one of your regular freshman classes
Participating in a freshman seminar led by an academic coach/student affairs professional
Cooperate in planning and participating in community relationship-building activities over the course of the first two semesters
Participate in monthly team meetings
Faculty Selection Process
To be selected as a Continuity Project faculty member, an application is required for consideration by the Steering Committee. The application is due February 28, 2017. Requested materials are described below.
Current resume
Answers to the following questions:

Why are you interested in working as faculty member in the STAR/Continuity Project?
What experience have you had either as a first generation student or with first generation students?
Please explain what you believe to be the most important consideration when working with 1st generation students?
What course would you offer? (Experimental courses can be considered.)
Selections will be made by March 22, 2017. Apply at: https://goo.gl/forms/mHycpOoghtu1irrw2
Compensation
Stipends up to $2,000 for the F17–S18 academic year are available. Actual amount dependent on teaching responsibility as part of the project.